Crises and realities – today's deepening crises
Polycrisis. A new concept for the crisis processes that determine our lives, are constantly increasing, deepening and closely related to each other. Their connections will be examined at an event to be held on May 10.
On May 10, 2023, a conference entitled Crises and Realities will be held on the connections between today's deepening crises, the intensification of competition for depleting resources, the need for a change of attitude and cooperation, and the possibilities of adapting to the processes that will inevitably occur. The main goal of the event is to explain and make understandable the complex processes that must be taken into account when making strategic decisions. Thus, this day is primarily intended for decision-makers, for whom it is crucial to be one step ahead of the huge changes in our world.
Registration and more information on the conference website:
https://konferencia.cassandraprogram.org/
Related news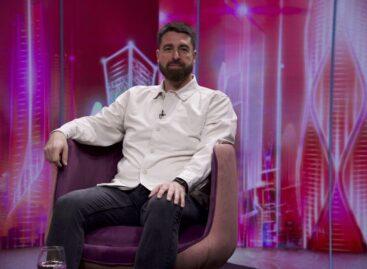 Sorry, this entry is only available in Hungarian.
Read more >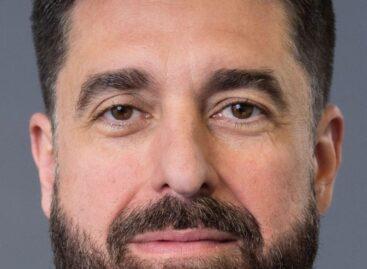 Évek óta erőteljes válságsorozat – polikrízis – határozza meg a…
Read more >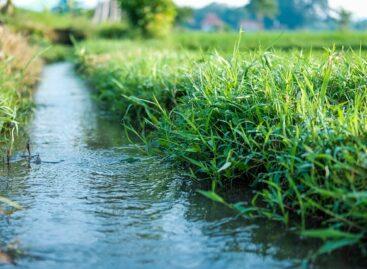 Minister of Agriculture István Nagy gave a lecture on the…
Read more >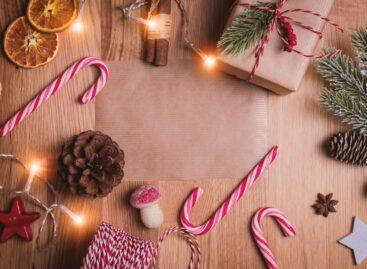 In November 2023, Offerista Group and ShopFully conducted research in…
Read more >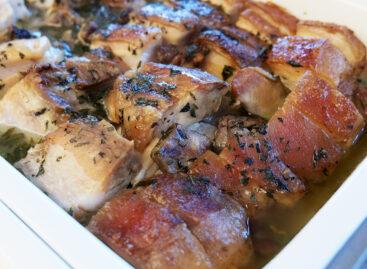 In Hungary, pork is the second most popular type of…
Read more >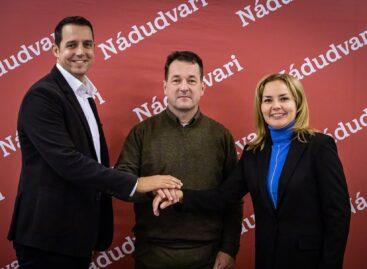 This year, Nádudvari Élélmiszer Kft. implements a comprehensive environmentally conscious…
Read more >