Crisis here or there, the proportion and number of the hyper-rich continued to grow
In terms of growth rate, Europe overtakes the Asia and Pacific region in second place, while North America remained on the growth path.
A global epidemic here, the economic difficulties caused by the Russian-Ukrainian war there, the number of high net worth individuals (HNWI), i.e. the hyper-rich (whose liquid, freely investable assets are at least 1 million dollars), continued to increase – according to the latest Capgemini, From Global Wealth Research (WWR). Despite all the difficulties, the numbers show an upward trend: the number of HNWIs globally increased by 7.8% and their wealth by 8% in 2021.

Related news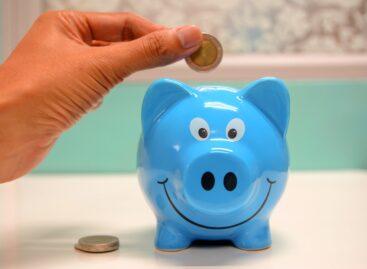 Compared to the previous year and the European average, the…
Read more >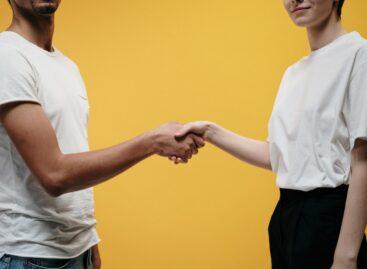 Whether it's managing our finances or paying a bill, we're…
Read more >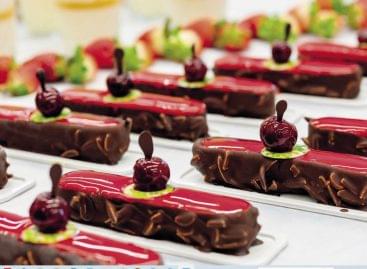 In November Technomic published the results of its global survey…
Read more >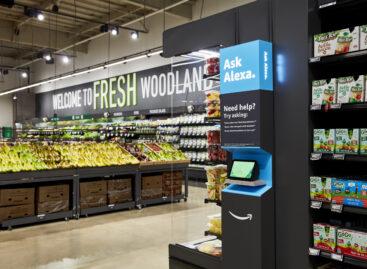 Amazon.com Inc, the online retailer long feared to disrupt the…
Read more >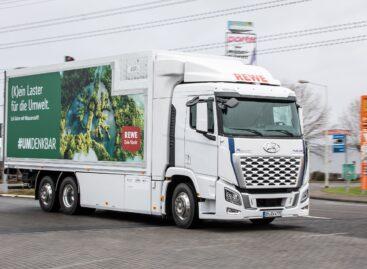 German retailer REWE has rolled out its first hydrogen-powered truck…
Read more >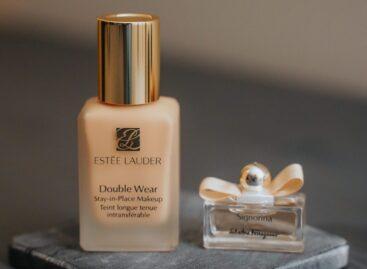 Estée Lauder Cos Inc has forecast a bigger drop in…
Read more >