Valentine's Day campaign at Coca-Cola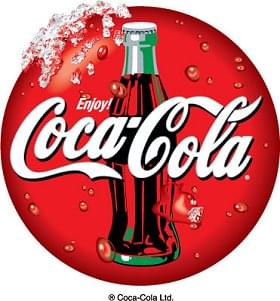 The Coca-Cola  placed its remote controlled vending machine at a shopping center in Istanbul on the occasion of Valentine's Day. The vending machine was exclusively designed for couples. In contrast to normal machines, it did not accept t money.
One could only get drinks if the pairs showed that they love each other. Kisses and hugs followed one after another, and it seemed that the machine brought a little fun to the life of everyone – writes turizmusonline.hu, after th e Social Times.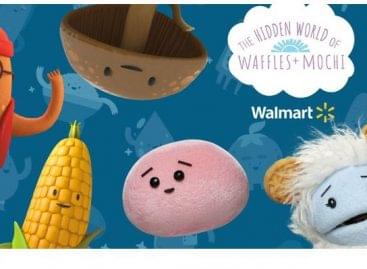 Walmart this week debuted an educational interactive experience called The Hidden…
Read more >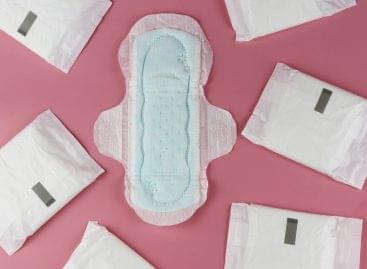 According to Viktória Szabó, brand activation manager of Johnson &…
Read more >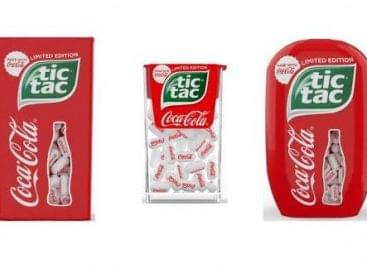 Ferrero is bringing back its limited-edition Coca-Cola flavoured Tic-Tacs, in…
Read more >