Something has begun
More characteristic shelves, more versatile scales, more attractive refrigerators; Hungarian store furniture is beginning to catch up to Western European standards. This is not only a question of money. Attitude is at least as important as money. It is no wonder that international supermarket and hyper market chains are ahead of Hungarians. Major changes are taking place in the store space. Internal design of stores is becoming more important as expansion is slowing down. A good illustration of change is a new concept adopted by SPAR: SPAR City, which focuses on the quality of the assortment and services. Retailers are paying more attention to providing stores with a friendly, warm atmosphere. Food is used increasingly as decoration. Furniture manufacturers are also working to suit retailers' requirements. Hungarian retailers have been quite slow to realise that competition is not limited to price competition and other factors might be equally important. CBA should not necessarily compete with LIDL, even if it is next door. Domestic chains should do more to position their stores, since store size is not the only factor effecting store profile. Store interiors should be designed according to customer requirements and purchasing power. Giving domestic retail chains a uniform store design is not easy, since most of these are only purchasing partnerships, or franchise businesses, with no single management. There are no major differences between store furniture from major manufacturers. Demand for attractive, quality furniture seems to be growing. Growing requirements are the result of changes in merchandising techniques, the need for drawing more attention to some items than others. Furniture by Hu-Mago Kft. offers excellent value for money, for all stores from the smallest to the largest. One of their services is to move shelves with merchandise during the night, or on Sundays, when stores are closed. A WANZL Magyarország Kft. offers SIDAC shelves in the traditional, metal shelf segment, while they have a wire mesh shelf system by Wanzl with a wide range of accessories for convenience stores. While small, independent store use the simplest scales, big retail chains have the means to invest in multifunction digital scales. These can also be used as POS promotional tools and even for CRM tasks as well. Old, mechanical scales are still frequently used, however, as scales are usually regarded as the last of the priorities by smaller businesses. The latest, most innovative scales are best for those fields of the food trade where the assortment is wide, products are moving fast and more information is needed than the weight of the product. METTLER TOLEDO is a pioneer in the distribution of high-tech, PC-based scales, which open new dimensions in service. These can be used as advertising tools with their colour displays for cross selling techniques. Price is still the most important consideration for the buyers of refrigerator systems, though attractive design, or an illuminated advertising surface is increasingly preferred.
Sorry, this entry is only available in Hungarian.
Read more >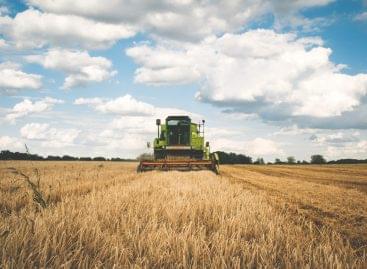 Sorry, this entry is only available in Hungarian.
Read more >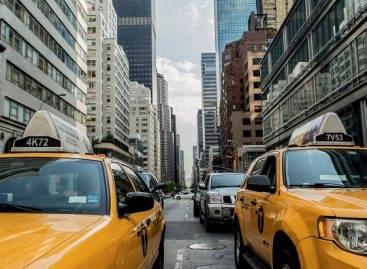 Sorry, this entry is only available in Hungarian.
Read more >