Coca-Cola To Commercialise 'Next-Generation' Biomaterials
Coca-Cola has announced the first planned commercialisation of technologies to convert second-generation biomass to plant-based monoethylene glycol (bMEG) in association with Changchun Meihe Science & Technology and UPM.
Monoethylene glycol (MEG) is one of the major components in polyethylene terephthalate (PET), which is used for plastic beverage bottles.
The new technology marks the most significant advancement in the commercial viability of bioplastics since Coca-Cola introduced the first-generation technology in its PlantBottle packaging in 2009.
ESM
Related news
From the beginning of November, the #énjövőm (#my-future) program of…
Read more >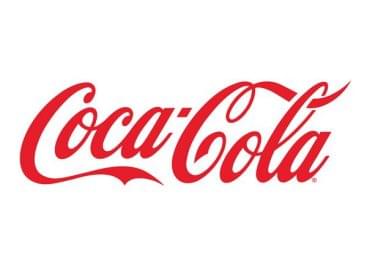 Russian retailer Pyaterochka has teamed up with Coca-Cola in Russia…
Read more >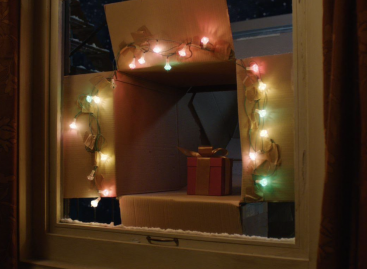 The Coca-Cola Company filmed its new global commercial film at…
Read more >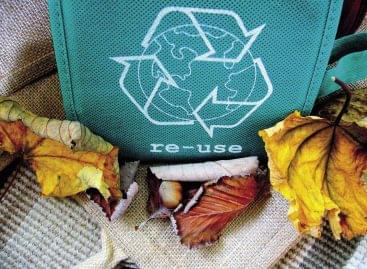 Last year the pandemic brought many uncertainties and in 2021…
Read more >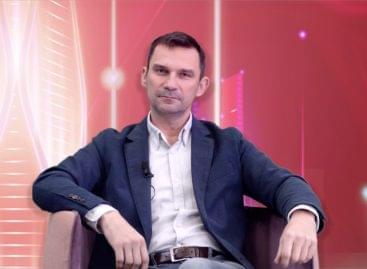 What is the life of a professional soldier like? What…
Read more >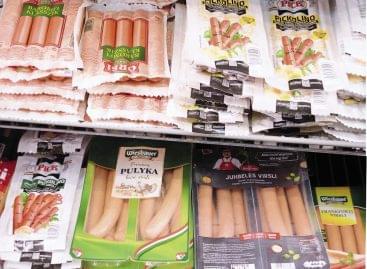 From 5 kilograms of processed meat products sold one kilogram…
Read more >