Business and Style Conference in Symbol, Budapest
Various delicate subject matters of the business life will be discussed at the Business and Style Conference in Symbol in Budapest on 29th March, where 150 business people, executives and decision-makers of 60-70 companies will participate from different areas of economy scene.
Organizers believe that being a businessman means a certain kind of lifestyle. Organizers expect attendants who are open to new solutions, and long for new informations, they expect people who want to build new relationships, to expand their businesses.
At the Business & Style Conference reputable business people will hold interesting presentations on the following topics: Movement Culture (Béres Alexandra) Healthy Lifestyle (Antal Emese, dietician), Businessman on four wheels (Markó Zoltán, Jaguar), Businessman in the air (Melles Botond, Air France), The  future of tablet (Lovas Levente, Vodafone), Banking solutions (Bencze Lajos, Citigold), The stress relieving role of music  (Tóth Csaba, Roland),), Team Building (Sugár András, Golf Federation President), Men's fashion (Badó Ferenc) Women's fashion (Léber Barbara), Hairstyle (Hajas László), Diamond Investment (Arik Hermann), Mobile phone etiquette (Kiss Róbert Richard).
Registration and detailed program can be found at: www.uzletesstilus.hu

…said György Jaksity, chairman of the board of directors at…
Read more >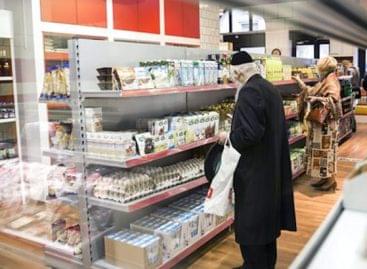 An online conference on the kosher food market, production rules,…
Read more >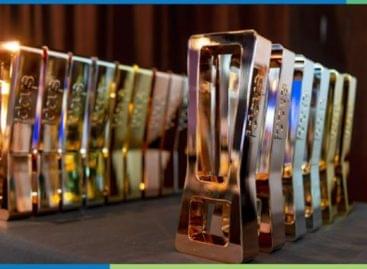 The winners of the Shop! Gllobal Awards were announced. Only…
Read more >