EUFE launched its roadshow for the renewal of high-quality public nurition
EUFE's (Meal Vouchers Distributor Association) Roadshow arrived to its first stage to Gödöllő. The initiation seeks to promote healthy nutrition and mor variable public nurition.
The program aims to encourage and motivate local governments and public catering companies, to start further reforms and quality improvement with common will and determination,with special regard to Children nutrition.
Beside technical assistance, EUFE offered 600 HUF to the kitchen of the  local Török Ignác High School, for the improvement of kitchen tools, in order to improve the service and food quality.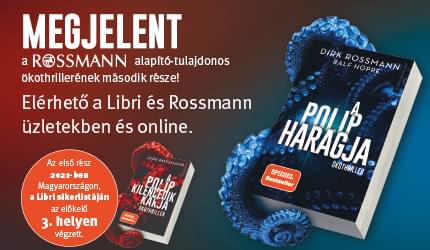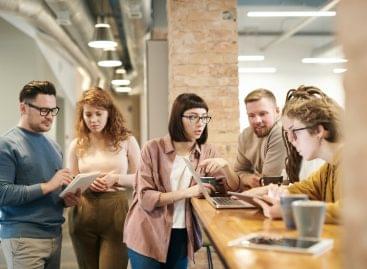 One of the most difficult parts of a job advertisement…
Read more >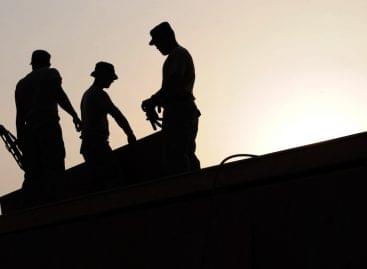 In addition to the SZÉP card, company programs, telephone or…
Read more >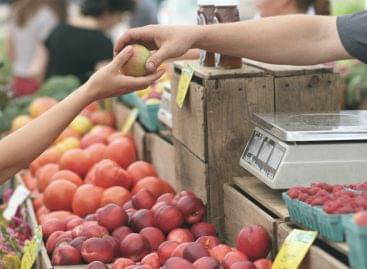 In November, consumer prices exceeded a year earlier by an…
Read more >