U.S.A.: rising house prices, falling consumer confidence
Compared to July, 1.2 percent increase has occured in house prices in the U.S.A. The publication of Conference Board's consumer confidence index washed away optimism. The index was well below the expectations of analysts.
The S & P Case-Shiller index reflecting on the evolution of  the house prices of the 20 largest American cities indicated a 11.9 percent decrease in August on a one year comparision, but from July house prices are increasing again; the improving trend is continuing for four months now. The Conference Board's consumer confidence index should be somewhere around 53 points in September, but the published data showed only 47.7 points – reports portfolio.hu.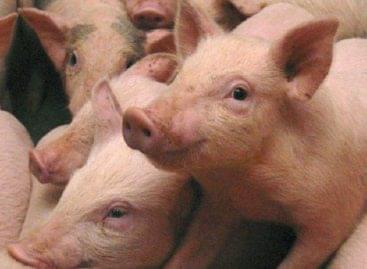 Our goal is to significantly expand the supply and export…
Read more >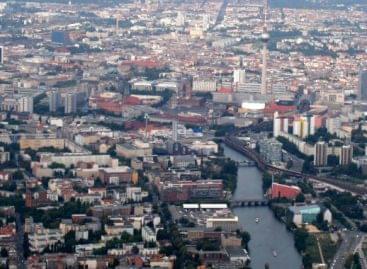 There is a realistic chance that the trade turnover between…
Read more >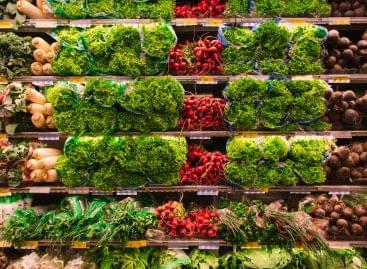 Organic cultivation will be supported by a tender with a…
Read more >