How much room for vacancy to modify leases in a pandemic situation
The recently announced restrictive measures differ from those introduced during the first wave of the pandemic, but they also have a sensitive impact on property tenancy.
Shops, national tobacco shops and lotteries are required to close at seven o'clock in the evening, some catering shops are open only to persons employed there or to persons involved in the delivery and transport of takeaway food, and visits to leisure facilities are prohibited. Again, the question arises as to whether the tenants are entitled to request a waiver or at least a reduction in the rent – the PwC Legal expert lawyers at Réti, Várszegi and Partners have summarized the main information.
Related news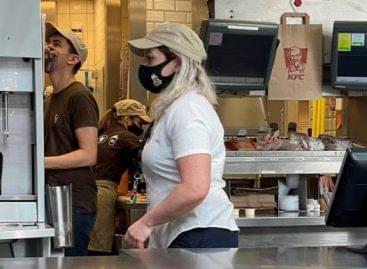 The rules for reporting hospitality have changed since January –…
Read more >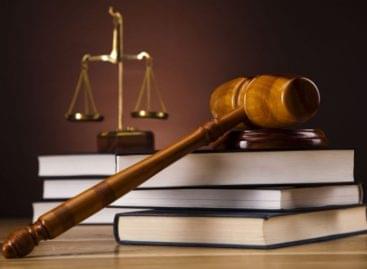 The latest Hungarian Gazette was published on Friday, in which…
Read more >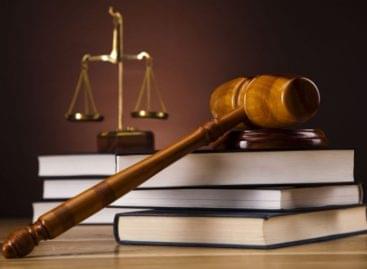 Decision of the CC can be read here: https://www.alkotmanybirosag.hu/uploads/2021/01/sz_i_2105_18.pdf https://www.alkotmanybirosag.hu/a-legfrissebb-dontesek
Read more >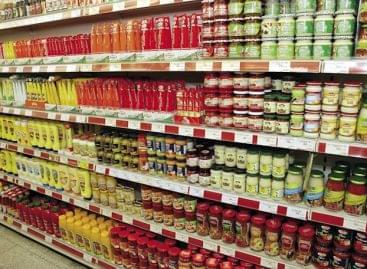 The volume of gross domestic product (GDP) decreased by 3.6…
Read more >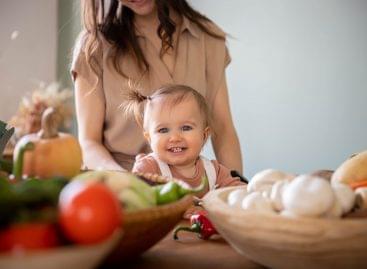 The official test mode of Hungary's newest online producer market…
Read more >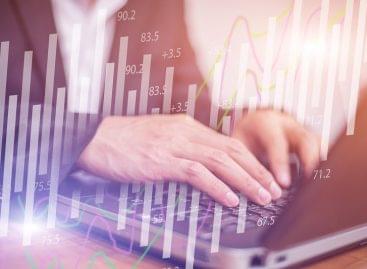 Interest in digital financing products has grown significantly, as the…
Read more >