Magazine: Weight loss products dominate in the market
Most of Scitec Magyarország Kft.'s products in the OTC market belong to the dietary supplement category.
Roland Schuster, the company's senior brand manager told our magazine that such products include vitamins, minerals, and products containing plant extracts and amino acids. Gyöngyvér Mezei, category manager of Rossmann Magyarország Kft. informed us that the weather has an impact on sales, e.g. sales of vitamins and minerals increase in the winter, while weight loss product sales rise in the spring. She revealed that the dietary supplement market was expanding slower in the first half of 2019 than in the previous year, and the same is true for Rossmann's sales in the category. On the contrary, weight loss product value sales surged by 21.9 percent and volume sales jumped 6.8 percent; Rossmann and other drugstores' sales in this category were up even more.
Ms Mezei's experience is that shoppers are price-sensitive, as sales multiply in promotional periods. Mr Schuster revealed that athletes are the main buyers of Scitec Magyarország Kft.'s products. Demand from them is the biggest for vitamins and minerals – obviously, as athletes must strengthen their immune system. They also purchase dietary supplements such as Omega-3. The category manager told: more and more people are willing to pay more for quality products that can help them stay healthy.
Online buying is becoming more frequent in the OTC category too, but consumer trust still very much relies on offline sales and the experience consumers get in person. There is growing demand for 'clean', preservative-, additive- and colouring-free products. As a reaction to this trend, Scitec came out with two new sub-brands, Scitec GYM and Scitec Endurance. Ms Mezei told our magazine that in the case of products that consumers know well, sales are going in the direction of bigger packaging units, as the per unit price is lower this way. When shoppers decide to try a new product, they first purchase a small product variant.
Innovation work in the OTC category focuses on combining various active substances, because by doing so products can be given new functionality, and this makes the targeting of a new segment of consumers possible. One of the top products in the Scitec Endurance range is IsoHydro, which has as isotonic effect thanks to the perfect combination of carbohydrates and minerals (electrolytes). As in the OTC category shoppers want detailed information about products, Scitec Magyarország Kft. publishes lots information about them online. Rossmann Magyarország Kft. monitors the latest trends in Western Europe, from time to time putting products on the shelves that are new to the Hungarian market. Product function is indicated on the shelves for dietary supplements and medicinal products, so that shoppers can find what they need more easily. //
Related news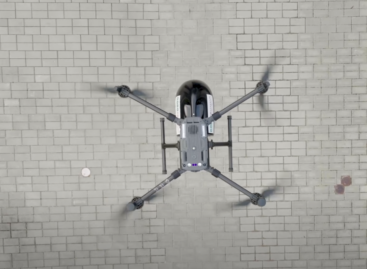 DODO, which offers data-driven logistics solutions, and the Rossmann drugstore…
Read more >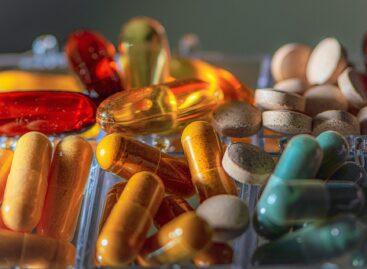 ültek még inkább előtérbe. A szegmens szárnyalása folyamatos, annak ellenére,…
Read more >
Italy's Ferrero Group has taken another step in its sustainability…
Read more >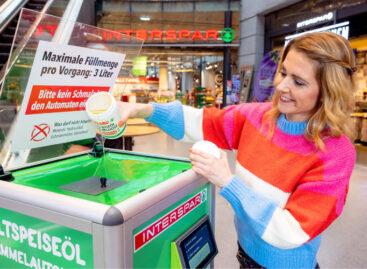 In 40 INTERSPAR Hypermarkets throughout Austria, collection machines for easy…
Read more >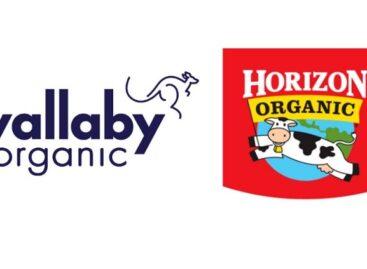 French food group Danone has announced that it plans to…
Read more >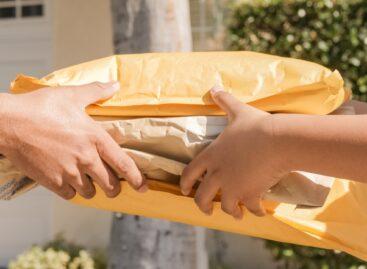 The slowdown in consumer spending has also affected online retail…
Read more >