#uptrade with wanzl
Wanzl, one of those companies which have been exhibiting at EuroShop for the longest time, was waiting for representatives of international retailers at stand No.1400 this March. In the future retailers will have to focus more on offering consumers a special in-store experience and high-quality services if they want to compete with online shops. Wanzl can help them to do so: the Wanzl connect application gives users a single platform to control and optimise their business processes. Wanzl's Smart Trolleys are fitted with an RFID tag, so that they can gather important shopping information.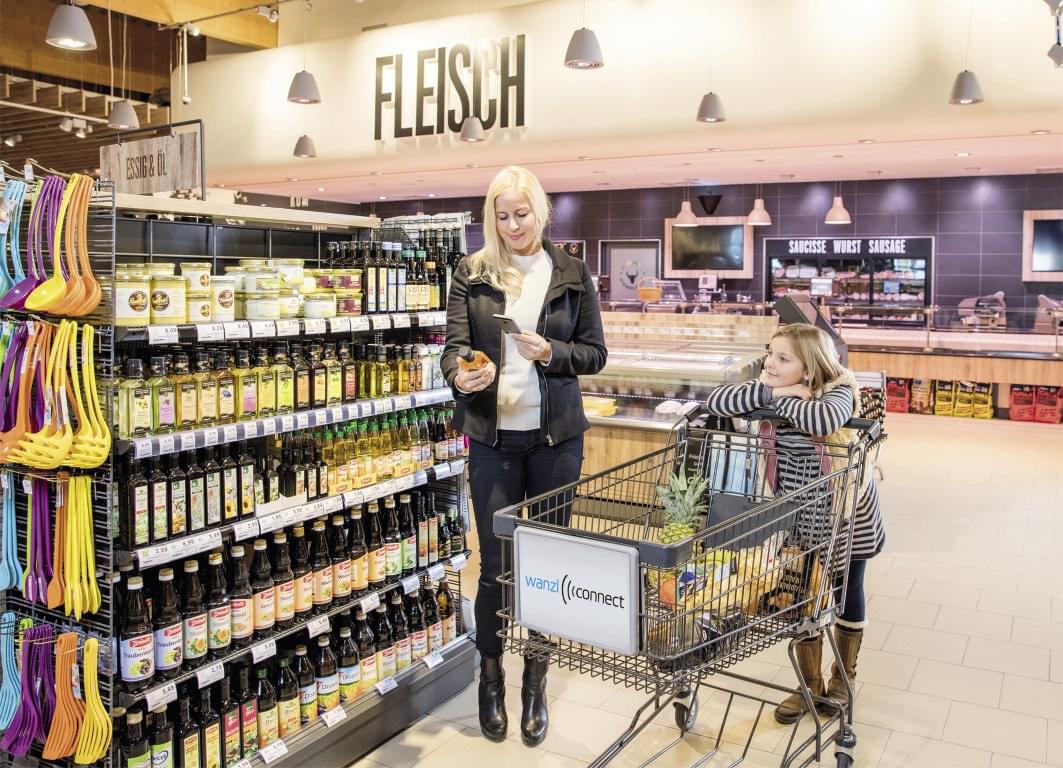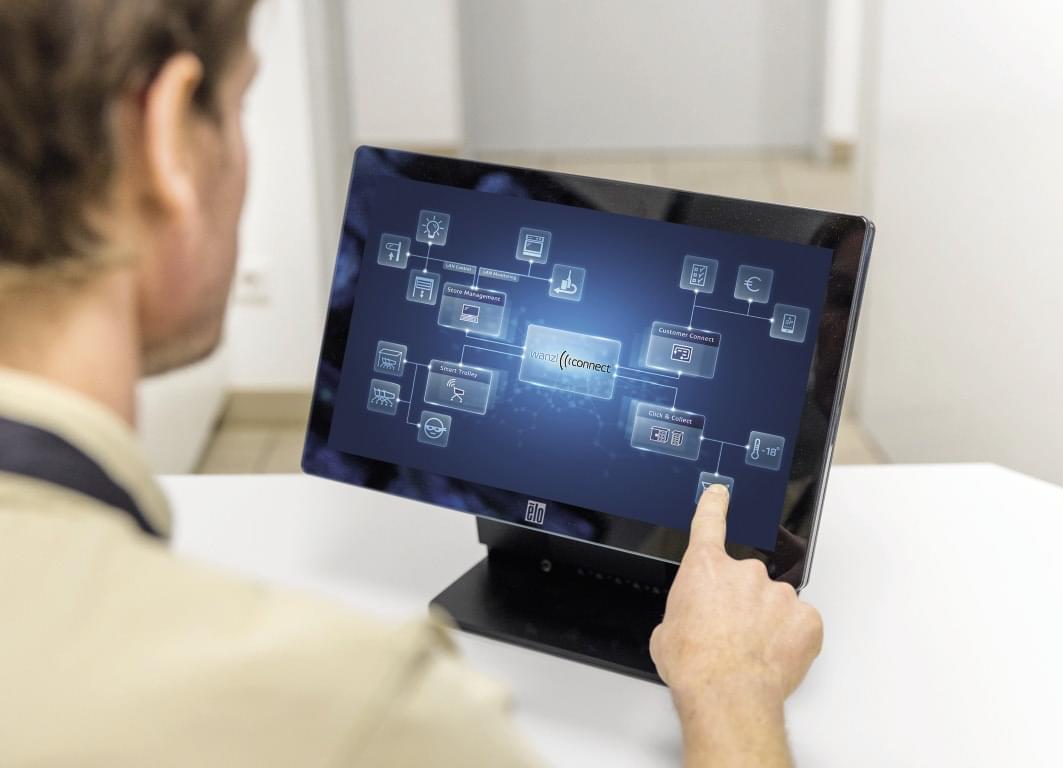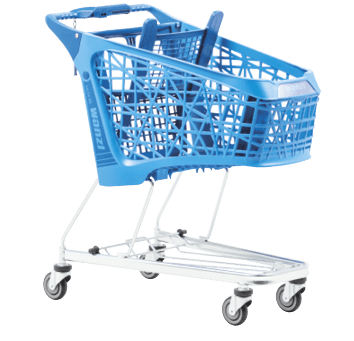 The system's Customer module can compile shopping lists, make personalised offers and provide information on favourite brands, and products can be scanned using a smartphone app. The Store Management module serves as a collective platform for supervising cash registers, entrances, baking ovens, bottle return machines and refrigeration systems. Wanzl has also launched a new plastic shopping trolley called Salsa. In store interior design Wanzl's new solutions include the YourTable Cool table range and the Bakeoff baked goods presentation unit.
www.uptrade.wanzl.com (x)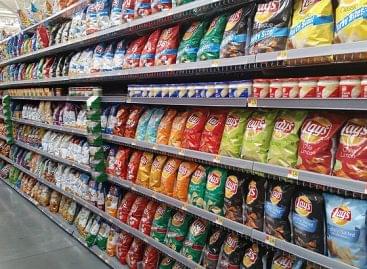 Large-scale retail chains in Serbia saw an average 61% increase…
Read more >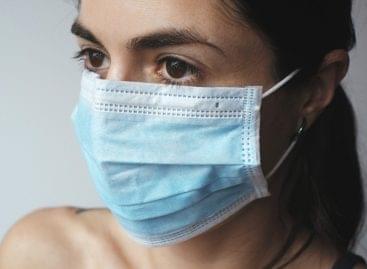 Sorry, this entry is only available in Hungarian.
Read more >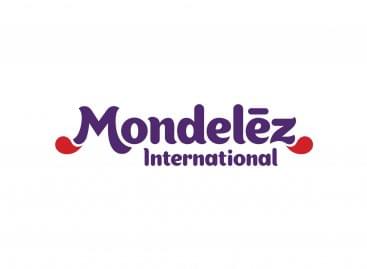 Mondelēz International has announced plans to donate $15 million in…
Read more >