Festive table even in difficult conditions thanks to Kuckó Program
Children's homes in Budapest have the greatest demand for cleaning products.  The biggest challenge in the operation is the shortage of educators. There is an institution where volunteers go four or five times a week to support the day-to-day life of the children's homes and help the work of the educators working there. The Kuckó Volunteer Program is now working to ensure that festive treats are placed on the tables of all children's homes in Budapest and Pest counties.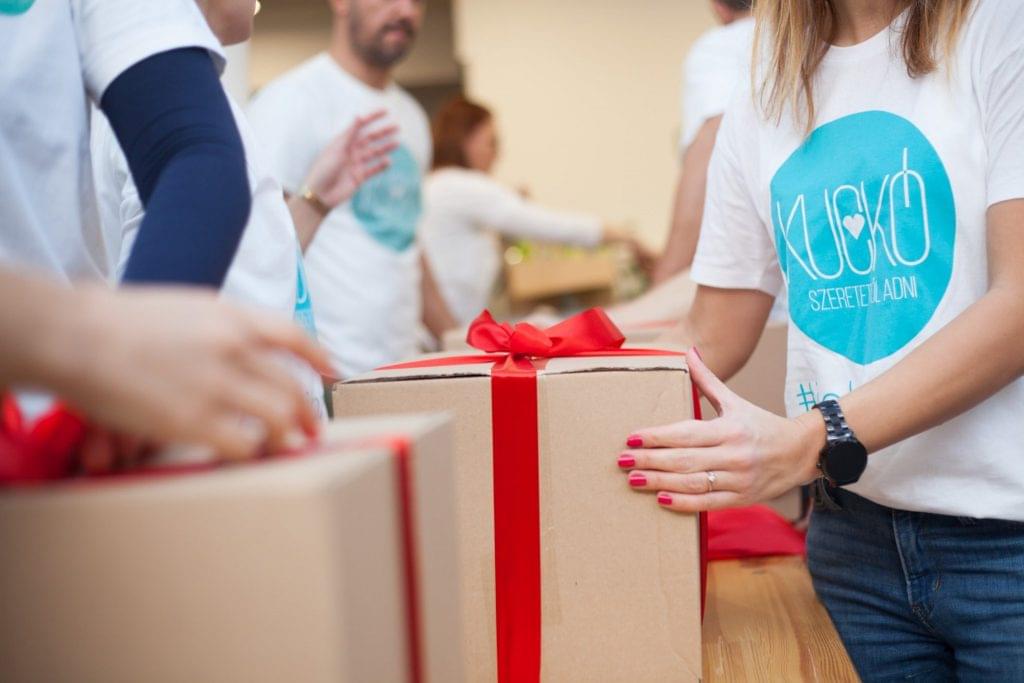 For the eighth time this year, the Kuckó Volunteer Program is working hard to put together packages full of holiday delicacies for those children living in state care who spend the holidays at home, with their families, in modest circumstances.
In addition, they are prepared with food and hygiene packages, since this is the biggest shortage. At first, four or five enthusiastic volunteers packed, now nearly 50 hardworking hands gather to prepare the Christmas packages for the residents of all the children's homes in Budapest and Pest counties, including the educators and child supervisors.
Related news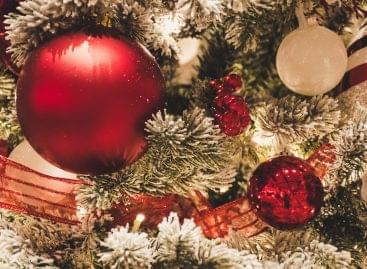 2022 may not have turned out to be our favorite…
Read more >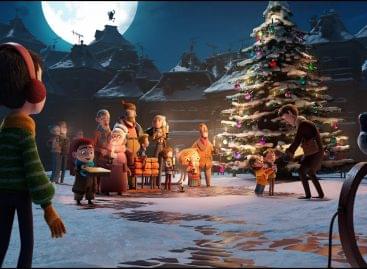 Like other large companies, Erste Bank touches our hearts every…
Read more >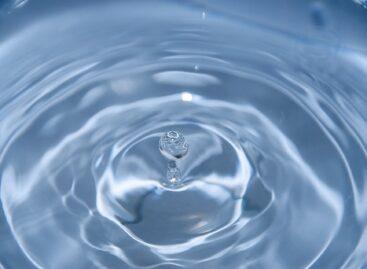 Unfortunately, we are increasingly feeling the effects of climate change…
Read more >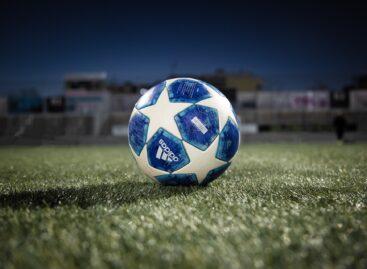 Lidl will be the global partner of the UEFA EURO…
Read more >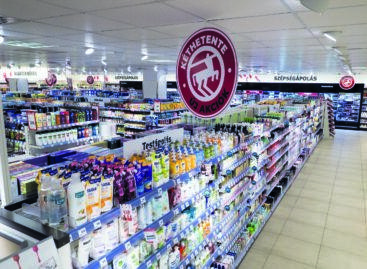 The Hungarian population is price sensitive, somewhat skeptical and not…
Read more >