Unilever Launches 'Cif Ecorefill' In The UK To Reduce Plastic Use
Unilever has announced the launch of 'Cif ecorefill' in the UK, which the company claims will remove 1.5 million plastic bottles from supermarkets.
The cleaning liquid in 'ecorefill' bottles is 10 times more concentrated, making the packaging smaller and compact. The bottles are made of 75% less plastic and are fully recyclable.
The 'ecorefill' can be easily attached to Cif Power & Shine bottles and ensures easy transfer of the concentrated liquid into the spray bottle.
In the UK, the demand for refillable and reusable products is on the rise.
Around 83% of customers have expressed the desire to gain access to more refillable products, Unilever said in its statement.
Related news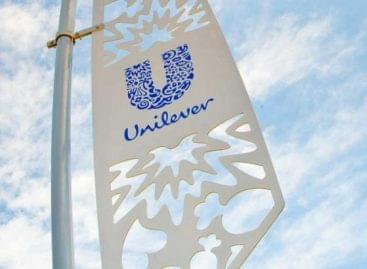 Unilever will cease production at its plant in Röszke. 80…
Read more >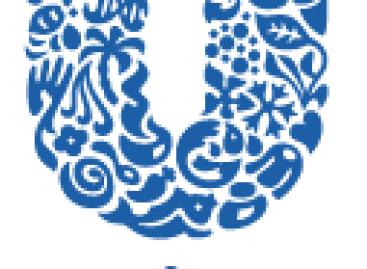 Unilever is to test warmer ice cream freezer cabinets in…
Read more >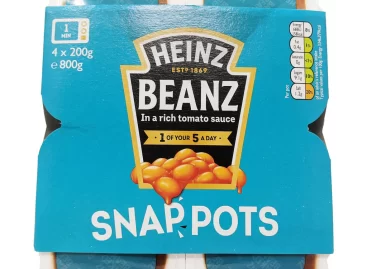 Heinz and Tesco has collaborated on a soft plastics recycling…
Read more >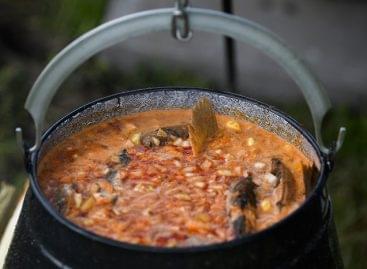 Thousands are expected on the bank of the Tisza in…
Read more >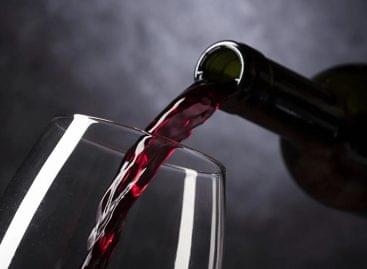 The winemakers are excellently adapting to the changes, they are…
Read more >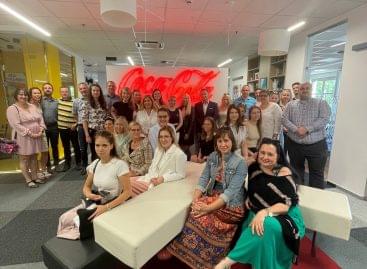 Sorry, this entry is only available in Hungarian.
Read more >