Recycled Aluminum for Deodorant Sprays
Drugstore retailer Rossmann is taking further steps toward sustainability with its own brand Isana. Twelve deodorant sprays are getting sustainable packaging. Instead of using primary aluminum, Rossmann says it will use 100 percent recycled aluminum for the spray cans of its deodorants in the future.
From the raw material into the packaging, to the consumer, via the yellow bag into processing and back into the packaging as a secondary raw material – a cycle that can be repeated as often as required. This is the goal in the material changeover of Isana deodorant sprays. Since December 2021, this has applied to the majority of Isana deosprays.
Packaging 360
Related news
Trade Marketing Club (TMK) has been organising its annual 'I…
Read more >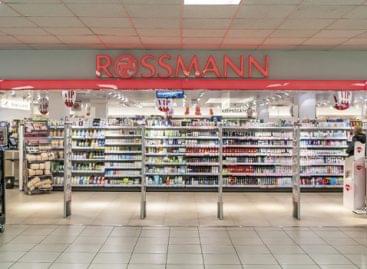 The management of Rossmann in Hungary has expanded with a…
Read more >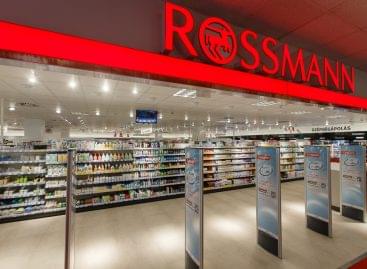 One of the largest drugstore chains in Hungary has created…
Read more >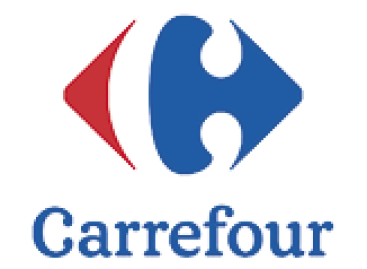 As part of its international expansion, French retailer Carrefour has…
Read more >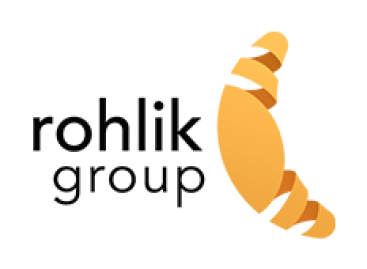 Rohlik Group – the parent company of Kifli.hu – has…
Read more >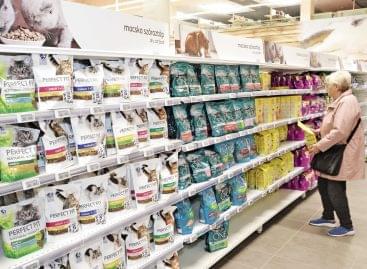 Last year value sales were up 10% in the pet…
Read more >