Nestlé Tests Recyclable Paper Packaging For KitKat
Food giant Nestlé has introduced recyclable paper packaging for KitKat as part of a pilot project.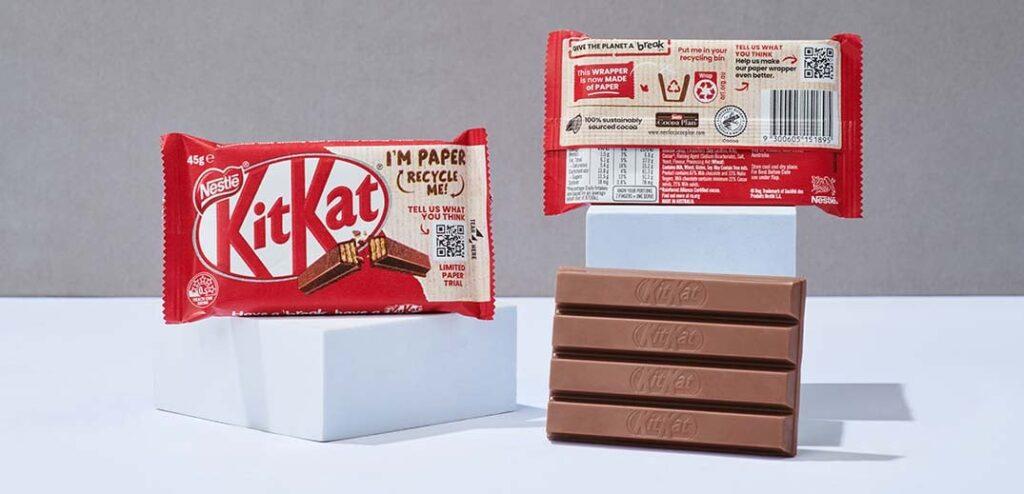 The packaging will be available for a limited duration for its four-finger bar in Australia, across Western Australia, South Australia and the Northern Territory.
The company has entered into an exclusive partnership with local retailer Coles to produce more than a quarter of a million KitKat bars wrapped in paper.
It has added a QR on the pack as it seeks to gather feedback on the new initiative from consumers.
Packaging experts at Nestlé's confectionery research and development centre in York, UK adapted and tested the.
Nestlé has described the move as 'another positive step' in the company's efforts to use innovation to meet its packaging goals.
The company has pledged to reduce the use of virgin plastics by a third by 2025.
Other measures implemented by it include the rollout of recyclable paper wrappers for Quality Street last year, and recyclable paper packaging for all confectionery products sold under the Smarties brand.
Related news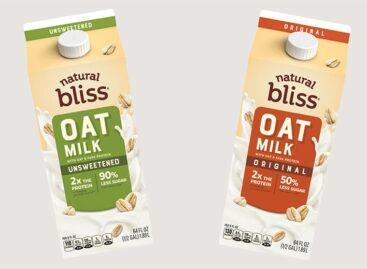 Nestlé has unveiled a new plant-based beverage developed from oats…
Read more >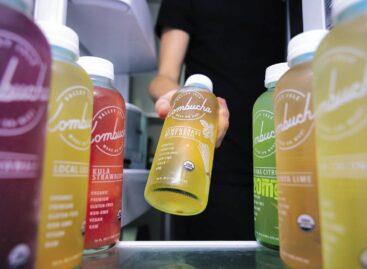 Plant-based food: ups and downs According to Forbes, the 10%…
Read more >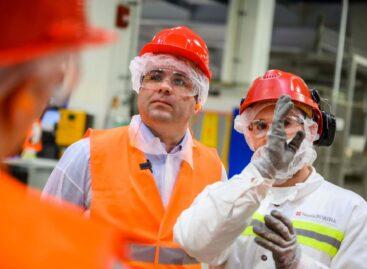 The pet food that rolls off the most modern production…
Read more >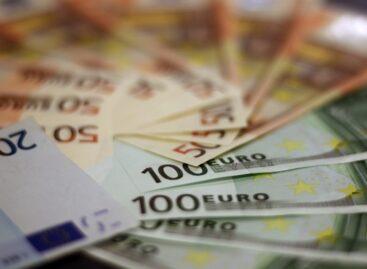 The economic performance of the euro area improved to a…
Read more >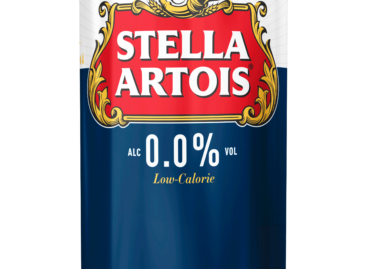 Az idén 50 éves Borsodi Sörgyár új, 0,0%-os alkoholmentes termékkel…
Read more >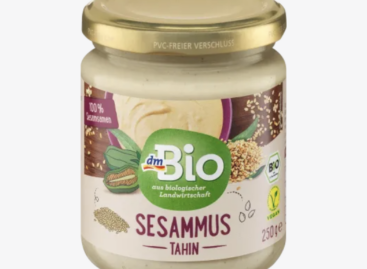 dm-drogerie markt Kft. recalled the dmBio sesame tahini cream from…
Read more >