PLMA Trade Show live event again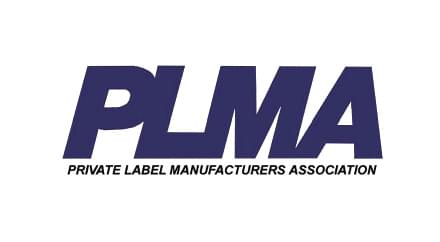 Live events back in Amsterdam: PLMA's "World of Private Label" on schedule for 14-15 December.
PLMA International Council announced that the PLMA's "World of Private Label" International Trade Show will return to Amsterdam on 14 and 15 December.
Dutch government eases travel measures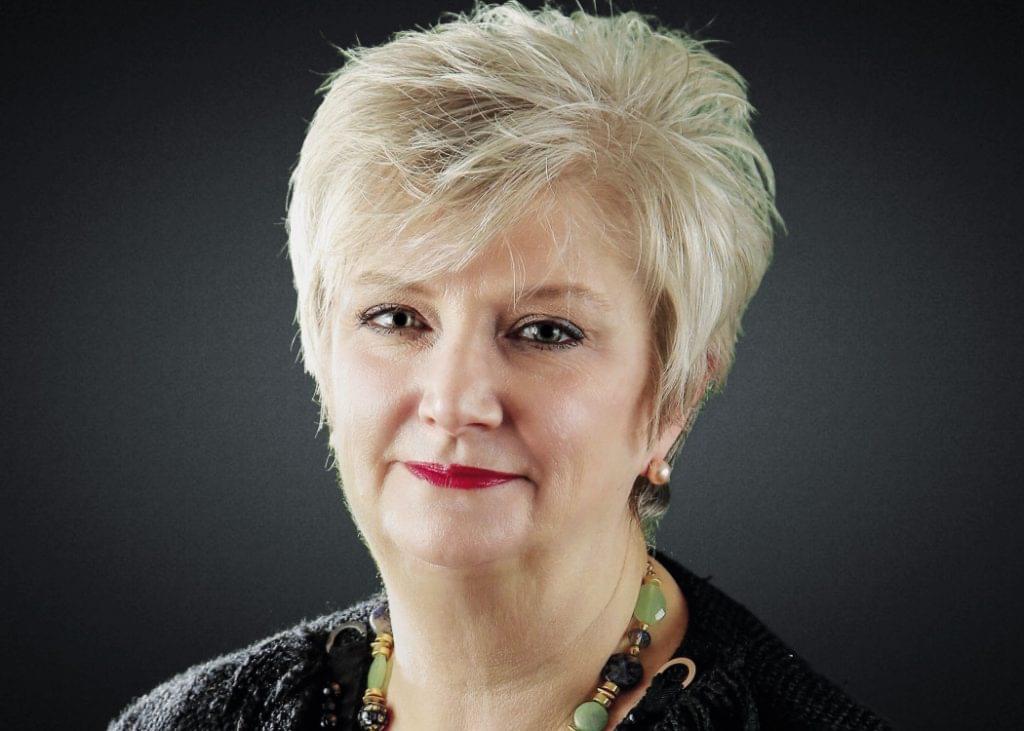 As the Dutch government announced it is easing COVID-19 restrictions, among them travel and social distancing measures, the first international trade show has already opened its doors at the RAI Exhibition Centre.
"These new measures pave the way for international business gatherings," PLMA President Peggy Davies said. "I look forward to hearing the buzz of in-person conversations between exhibitors and visitors. We all missed the energy and the dynamics of a live trade show."
"Back to Business"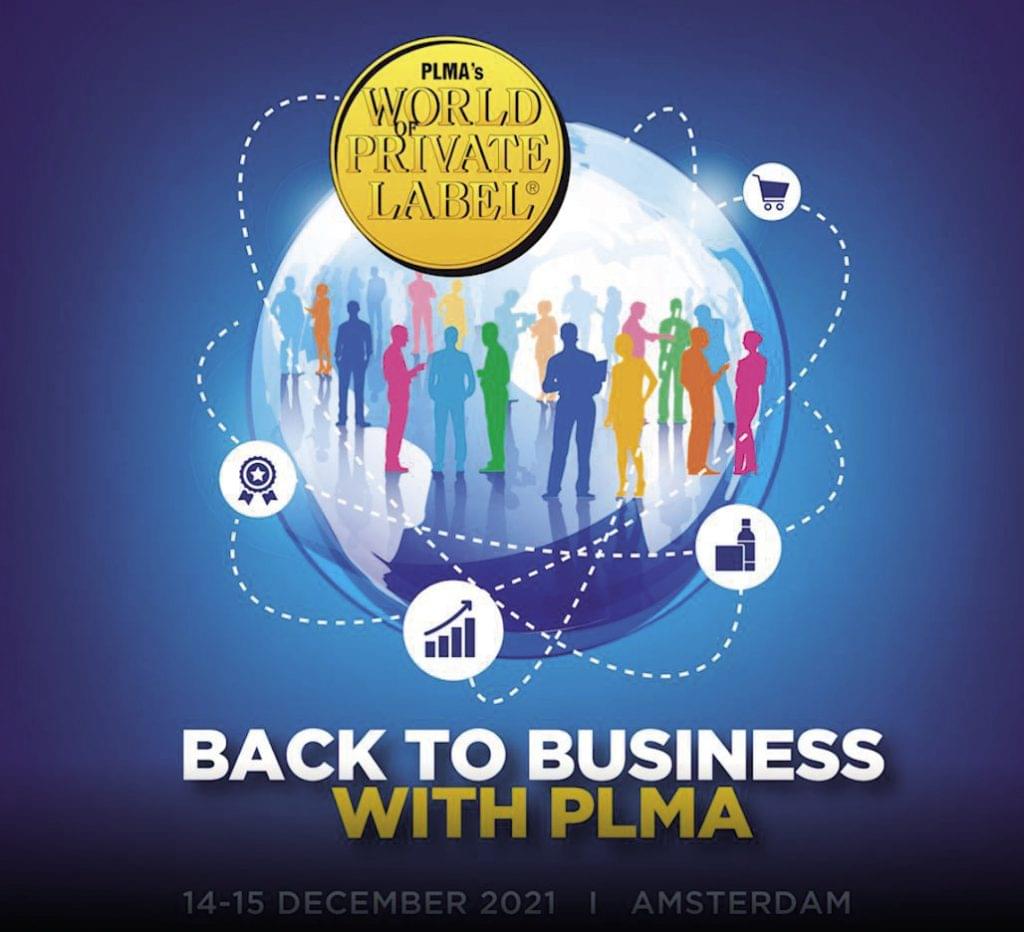 Returning, "Back to Business" is the theme of this year's "World of Private Label." The theme is exceptionally appropriate, as the need to develop contacts and sharing ideas has never been greater. More than 1,700 private label manufacturers from 65 countries have already registered as exhibitors. PLMA expects to welcome nearly 2,000 exhibitors in December, including 45 national and regional pavilions from 30 countries.
Although many restrictions have been eased, PLMA continues its focus on a safe trade show, including extra-wide aisles that will allow international buyers to safely and conveniently walk the show to discover new products and new suppliers.
Private label trends like health and wellness, convenience, organic, plantbased and sustainability will be on display. Featured categories include fresh, frozen and refrigerated foods, dry grocery, and beverages as well as non-food, including cosmetics, health and beauty, household and kitchen, home and leisure and housewares and personal protection equipment.
Trends and innovations

The "New Product Expo" area, centrally located in the RAI Elicium building, features hundreds of products that are new on the market and available from exhibitors. In the same space, the winners of PLMA's 2021 International "Salute to Excellence Awards" will be showcased. The Salute to Excellence Awards give recognition to outstanding food and non-food private label products that have been introduced by supermarkets, hypermarkets, discounters, drugstores and specialty stores in the past year.
In addition, one day prior to the opening of the trade show, PLMA will hold a special seminar programme at the Forum Centre at the RAI with latest insights and presentations of industry experts.
"I encourage all retailers, wholesalers and manufacturers to come to Amsterdam to reconnect with their international industry colleagues," said Davies. "PLMA is ready, excited and eager to welcome back the private label industry to its annual trade show."
Related news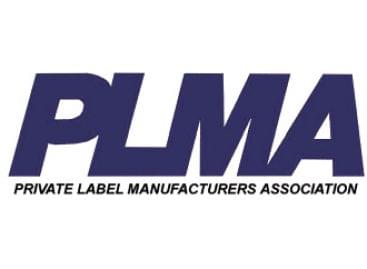 Based on the press release of PLMA International Council issued…
Read more >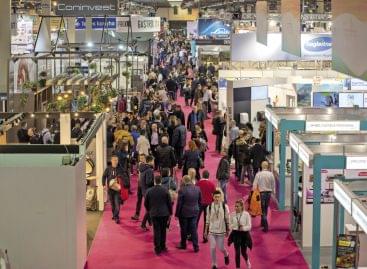 International food and HoReCa trade show Sirha Budapest will be…
Read more >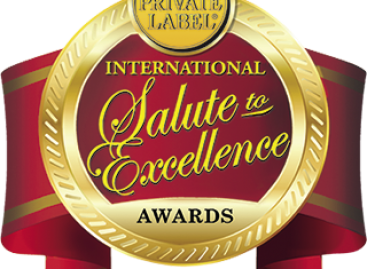 The September issue of PLMA's newsletter E-scanner and PLMALive.eu video…
Read more >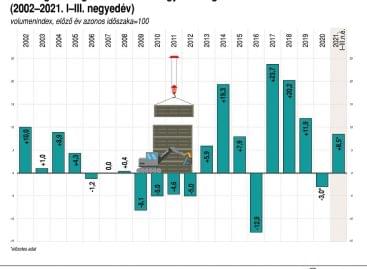 Sorry, this entry is only available in Hungarian.
Read more >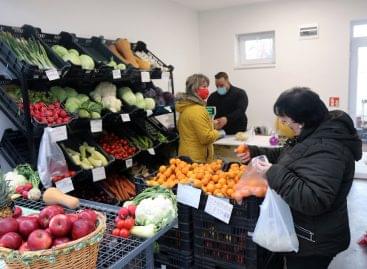 Sorry, this entry is only available in Hungarian.
Read more >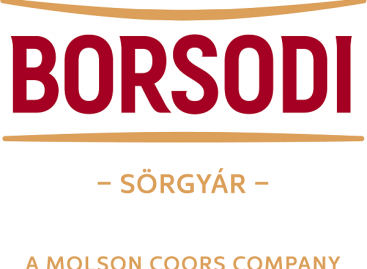 Sorry, this entry is only available in Hungarian.
Read more >