Beer season
Beer sales expanded once again last year, despite that the weather wasn't always ideal for drinking beer. Zita Szederkényi, senior corporate affairs specialist at Dreher Breweries Zrt. told our magazine that brewers can offset the negative effects of bad weather with product innovation. Radlers have been a real success story in recent years but exciting new products have also appeared in the category of classic beers. For instance unfiltered Pilsner Urquell and the so-called tank beer were very popular at festivals. Márta Pálfalvi, corporate relations and communication director of HEINEKEN Hungária informed us that multipacks drive sales growth. The appearance of new product sizes also had a positive effect on sales: the 0.4l and 0.25l formats made premium beers more accessible to consumers – for instance Heineken sales augmented by 20 percent. First-price product sales also expanded but the medium category weakened. Innovation activity has gained momentum recently. Árpád Balássy, marketing director of Borsodi Brewery revealed to Trade magazin that they keep working on improving the beer consumption experience. They keep in touch with consumers and organise various activities and events. One of the main trends is developing new flavours, for instance this year they put Borsodi Fresh Elder on the market. Under the prestigious Staropramen brand semi-dark Granát and Staropramen Unfiltered hit the shops recently. Cider lovers can find two Carling British Cider products on store shelves: classic apple and lime-mint. In product packaging the company started using the 'cold edge' technology. Pécsi Brewery's marketing manager Ádám Szabó explained to us that their strategy is combining traditions with innovation. The brewery has 167 years of experience in what they are doing. Last year Pécsi Radler products went through an overhaul and this step won them many new consumers. The Pécsi Szalon and Pécsi Sör brands will introduce many new products, plus they are also putting a new brand, Pécsi Pannónia on the market. As a matter of fact this used to be the first real brand of Pécsi Brewery and is a real treat to those who like to consume truly Hungarian products. Lars Mikkelsen, country sales director of Carlsberg Hungary Kft. opines that the trends of recent years continue in the beer market: sales of discounters' private label products and the so-called economy brands are growing, major Hungarian and international beer brands' sales are decreasing, while premium and super premium brands are showing signs of a small sales increase. Carlsberg expects the dynamic growth of the cider category to continue this year. This year they are rebuilding the Tuborg brand, taking it closer to its international positioning and to young consumers. HEINEKEN Hungária believes that beer's basic message is that it can bring people closer to each other. The brewer's Soproni brand changed this year to 'Together, full of optimism!' communicating the power that lies in communities and in joining forces. This year more new products will come out in the flavoured beer/radler segment. From Dreher Breweries' brands Pilsner Urquell, Miller and Dreher all performed superbly last year. Kőbányai sales have been growing for years and the Arany Ászok brand has just been repositioned. In the non-alcoholic beer segment – which wasn't in the best form last year – Dreher 24 Ginger, Lime-raspberry and Pomelo-grapefruit were launched to satisfy demand from consumers living an active lifestyle. Dreher's unpasteurised tank beer was an instant hit at designated pubs last year, so from this year it is available in more places. This season Dreher enters the cider market with Kingswood. Borsodi's experience is that each brand in their portfolio finds its target group. The brewer engages in interactive communication with consumers. In the case of Staropramen they try to give buyers a real Prague-experience. As for the Borsodi brand, they use it for sponsoring the Diósgyőr football team and the Miskolci Jegesmedvék ice hockey team. Borsodi is also a sponsor of the Hegyalja music festival. They are preparing for the summer high season with promotions, focusing on premium-category products. The company launched new, premium brand websites and is active in social media too. In addition to this, Borsodi is present at every major beer festival.
Related news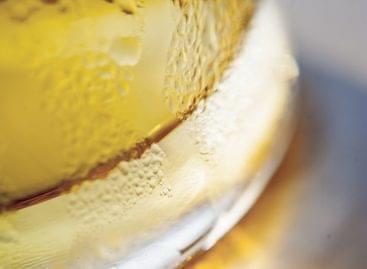 Sorry, this entry is only available in Hungarian.
Read more >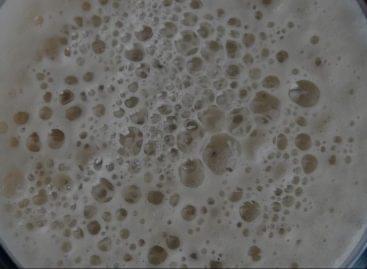 Sorry, this entry is only available in Hungarian.
Read more >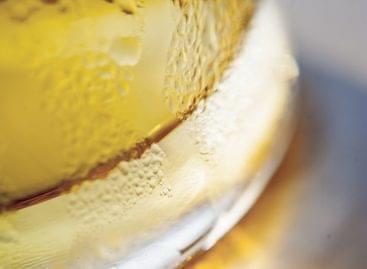 According to a new Chinese study, brewing began in China…
Read more >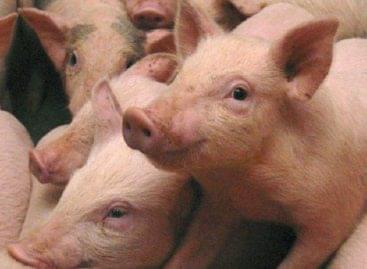 Sorry, this entry is only available in Hungarian.
Read more >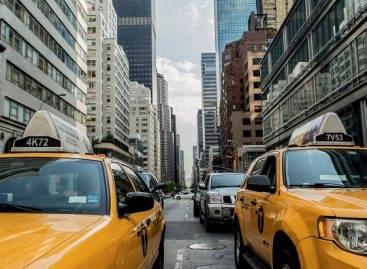 Sorry, this entry is only available in Hungarian.
Read more >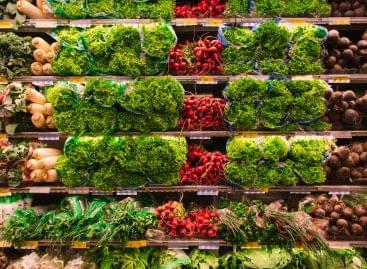 Sorry, this entry is only available in Hungarian.
Read more >