Domestic strawberry and raspberry production may find momentum
The Hungarian strawberry and raspberry growers, who are entitled to SAPS can receive an annual 391 thousand euros (about one hundred million HUF ) support from 2012.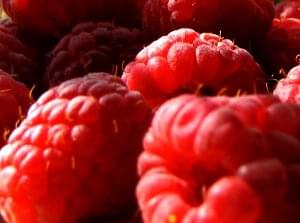 The new EU regulation from 2012, will provide support to the producers. The grant will facilitate the creation of rural jobs and gives calculable income to the raspberry and strawberry growers.
The 600 – 800 small producers farming on about 900 hectares can apply for single application support until the 15th of May – said the Ministry of Rural Development.
The regulation is in force since April 3.
(from our correspondent)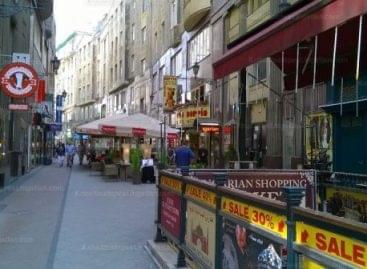 In 11 shopping streets in Budapest, brought together by the…
Read more >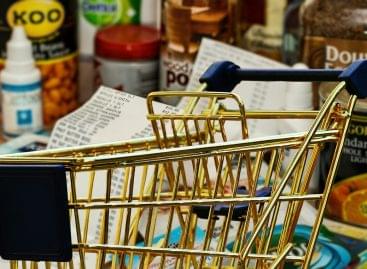 The outlook for the Hungarian economy is favorable. Compared to…
Read more >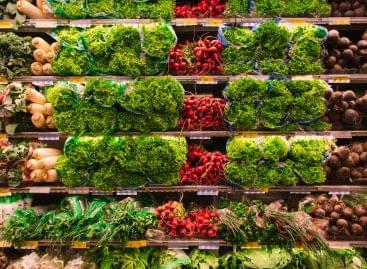 The government has increased co-financing for the Common Agricultural Policy…
Read more >