Lufthansa has introduced a new type of flight ticket
The name of the new product is "green flight ticket", which is greenwashing according to a group of environmentalists. The so-called with a green tariff, you can change tickets to European and North African destinations with Lufthansa.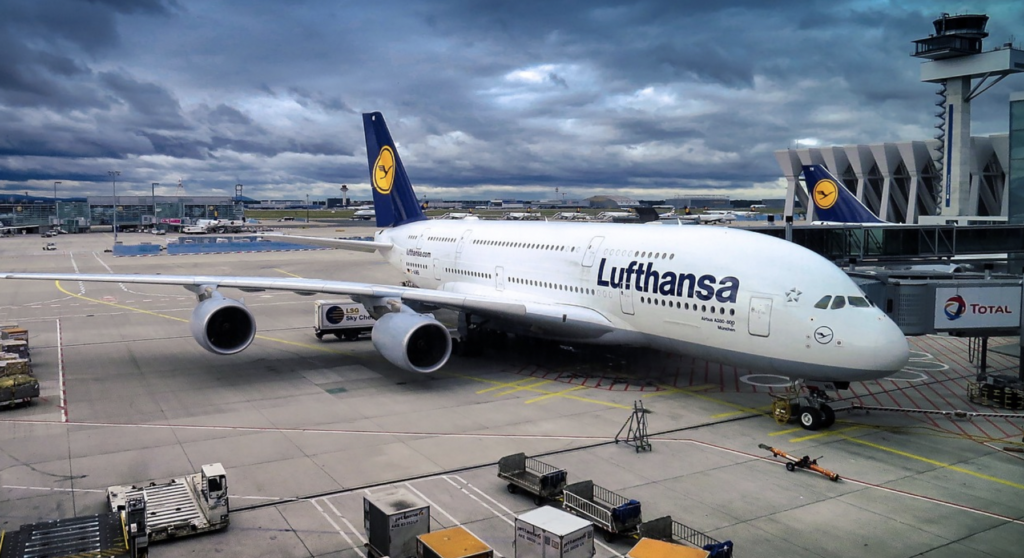 According to the company's claim, 80 percent of the harmful emissions generated during the flight are compensated from the extra fee, 20 percent of which is used for the development of sustainable fuel. At the start of the program, such tickets can be exchanged for 730,000 flights per year operated by members of the Lufthansa Group.
Of course, not everyone is in awe of the concept:
"Systems like this give passengers a false sense of security and make them believe that their emissions are no longer a problem. But the bottom line is that none of these will reduce the environmental impact of flying. The only thing that will do that is is if we don't fly in the first place"
– quotes Anna Hughes, director of the Flight Free UK campaign organization, in Euronews.
Related news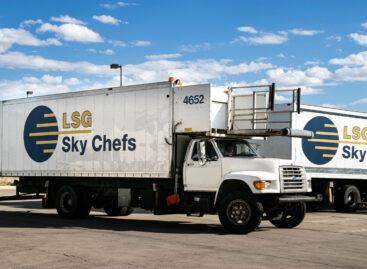 Deutsche Lufthansa said that it would sell the remaining part…
Read more >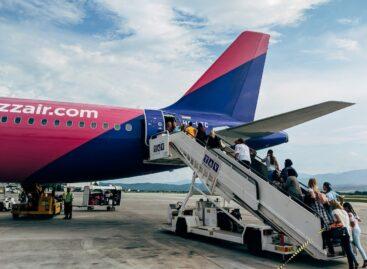 According to a survey prepared on the basis of data…
Read more >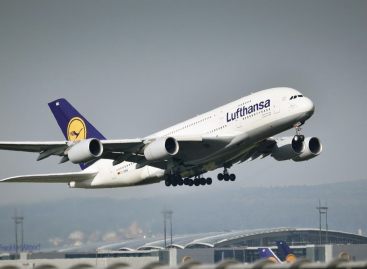 A német Lufthansa légitársaság kedden több mint ezer járatát törölte…
Read more >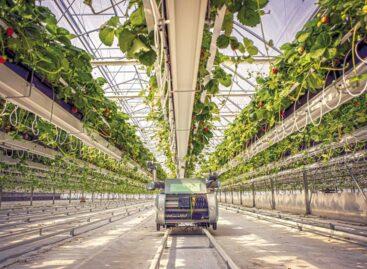 A Csehországi Brno melletti Ráječek-farmon az eper termesztését és betakarítását…
Read more >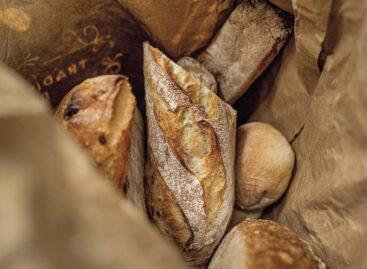 Az Egészségügyi Világszervezet (WHO) ajánlására Franciaországban csökkentik a pékáruk sótartalmát,…
Read more >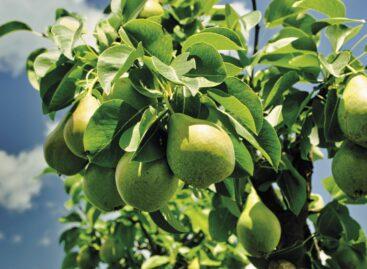 Egészen október végéig elhúzódott el a hazai körteszezon. Magyarországon közel 2000…
Read more >