Another vegan food at ALDI: supply expanded with organic coconut cream and organic almond cream
ALDI's Hungarian product range has been expanded with new, 100% plant-based products: Natur Aktiv's own branded organic coconut cream and organic almond cream are now available in the stores of the chain.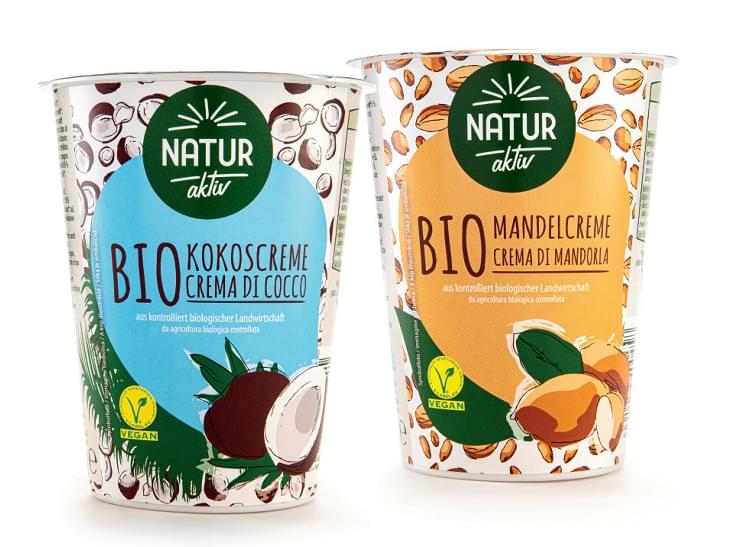 ALDI pays attention to all customer needs and develops its product range accordingly. In Hungary, too, there is a growing consumer demand for organic food, which is why the company is constantly expanding its own branded product family, Natur Aktiv, which consists exclusively of organic products and preparations. The chain has now added two more vegan products to its permanent offering, Natur Aktiv organic coconut cream and Natur Aktiv organic almond cream.
Related news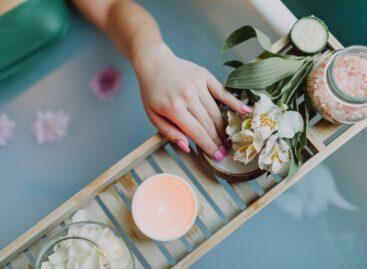 ALDI Travel was launched in Hungary six years ago, which…
Read more >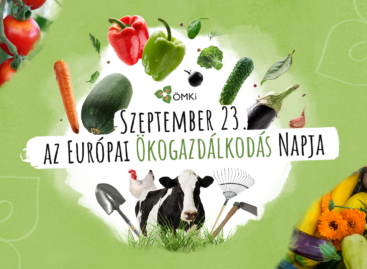 Representatives and supporters of the organic movement celebrate the Day…
Read more >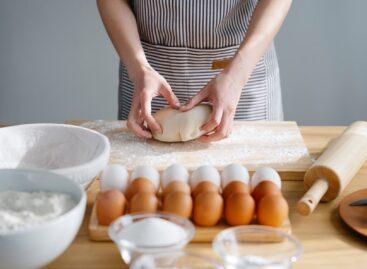 The food rescue program is starting – the Élélmiszermentő Központ…
Read more >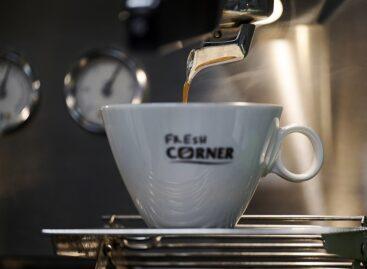 The range of Fresh Corners, one of the largest chain…
Read more >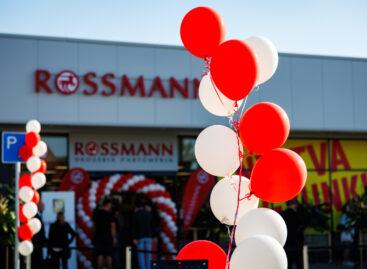 Everyone goes to a drugstore, if not daily, but on…
Read more >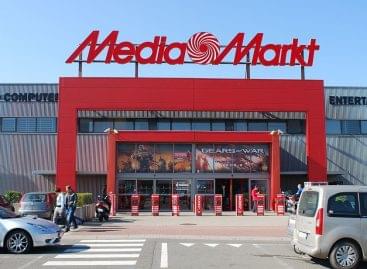 Media Markt Magyarország Kft. advertised four types of television sets…
Read more >