New Tesco minishops are opening at Shell stations
Shell and Tesco have been working together in Hungary since 2009, and the partners recently announced that Shell will install electric car charging points in the parking lots of Tesco stores. As the next step in the cooperation, the current network of Tesco mini shops will be expanded to more than 100 establishments by 2025. In addition, the new Shell Café opened in the Tesco storefront in Budaörs, which is the first Shell Café in Hungary operating outside of a filling station.
The cooperation between Shell and Tesco in Hungary dates back to 2009, when Shell rented 41 filling station sites from Tesco. In 2021, the two companies launched a new retail concept and opened the first Tesco mini shops at 23 Shell filling stations across the country, offering a wide range of food products. The innovative service created by the partnership of the two retail brands has now reached a new stage, after Shell and Tesco announced that they will open 13 more mini shops by the end of Tesco's financial year, and that the network will expand to more than 100 stores by 2025. The announcement was made in the Shell Café, the first Hungarian coffee shop operating outside of a filling station, which opened in the store row of the Tesco department store in the Budaörs property of the Adventum Group.
"Thanks to our fruitful cooperation with Tesco, we can offer extended services to our customers, who can thus comfortably refuel and shop in one place. It gives me great pleasure to be able to stand in the first stand-alone Shell Café, which has both the characteristics of a classic and a new-wave café. Our goal is to provide our customers with high-quality service, whether at our filling stations or in this café, where Tesco customers can also taste the velvety Shell Café"
– said Vecsey Sarolta, Shell Hungary zRt. Mobility Director responsible for Hungary and Slovenia.
Related news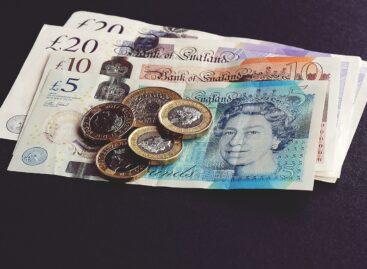 Indeed, John Allan, the president of Tesco, stated in the…
Read more >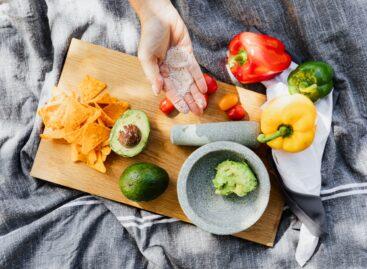 Some food supply companies raise their prices more than necessary…
Read more >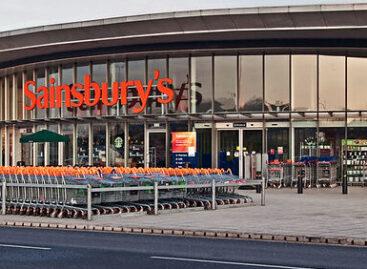 Sainsbury's, Britain's second biggest supermarket group, has linked up with…
Read more >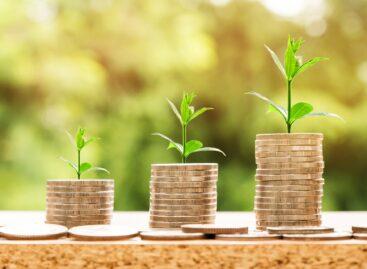 The first step on the road to sustainable growth and…
Read more >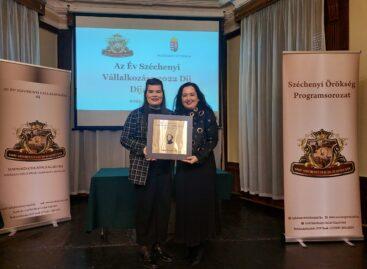 The "Széchenyi Enterprise of the Year" award was announced for…
Read more >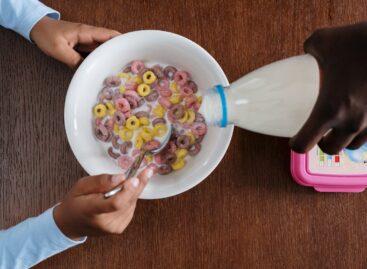 If the price cap on milk is introduced, a range…
Read more >