China Suspends Poultry Imports From Second US Plant Over COVID-19
China has suspended imports from an OK Foods poultry plant in Fort Smith, Arkansas, because of coronavirus cases among workers, the USA Poultry & Egg Export Council has said.
China, the world's top meat importer, has blocked products from some plants in foreign countries as part of an all-out effort to control the spread of COVID-19.
The OK Foods plant is the second U.S. poultry facility to be blocked because of an outbreak among employees, after Beijing suspended imports from a Tyson Foods Inc plant in June.
ESM
Related news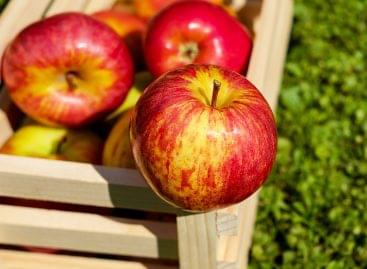 The season was good, around 3.2 million tons of apples…
Read more >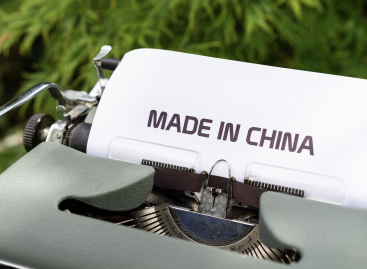 We order a lot of things from outside the EU,…
Read more >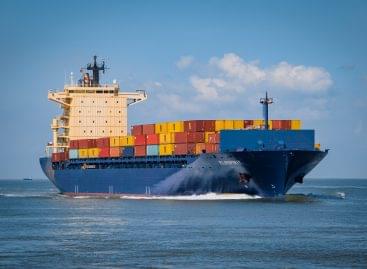 The price of shipping by sea is getting cheaper, which…
Read more >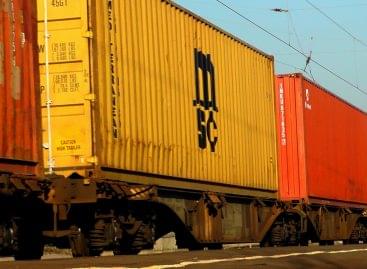 Spain is testing the efficiency of Ukrainian grain transportation by…
Read more >
As of this fall, it will be possible to farm…
Read more >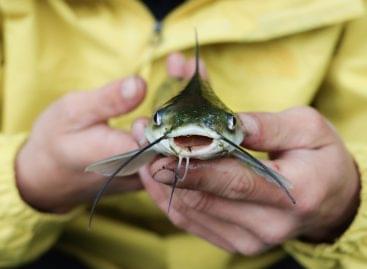 The complex development of the breeding technology of three indigenous…
Read more >