The African swine fever has reared its head in another Italian territory
In recent weeks, the African swine fever (ASP) virus has been detected in three farms in Italy, in the province of Pavia. The affected herds were liquidated by the Italian authorities, and Nébih immediately ordered the necessary precautionary measures.
The region of Lombardy affected by the outbreak is one of the areas with the largest domestic pig population in Italy. The pork products produced here are distributed worldwide, including in Europe and Hungary.
After the emergence of ASP in Italy, the Hungarian veterinary authority immediately took the precautionary measures justified by the situation
Experts from Nébih and government offices are currently, in cooperation with meat industry entrepreneurs, assessing the products delivered to Hungary from the given region during the 15-day incubation period before the outbreak in Italy, and the tests are currently ongoing. Only products that are guaranteed to be safe can enter the food chain!
The ASP virus is not dangerous for humans, but infection of domestic pig herds can cause extremely serious economic damage
Nébih draws the attention of Hungarian livestock keepers, food processors and traders to be careful if they have commercial partners in northern Italy that supply pork, pork or pork products. Monitor the development of the epidemic situation.
Nébih
Related news
Augusztus 23-ától a Nemzeti Élelmiszerlánc-biztonsági Hivatal (Nébih) elnöki tisztét dr.…
Read more >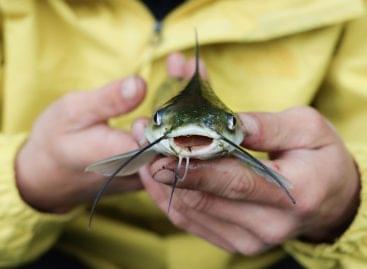 The outdated fish management IT system has been replaced by…
Read more >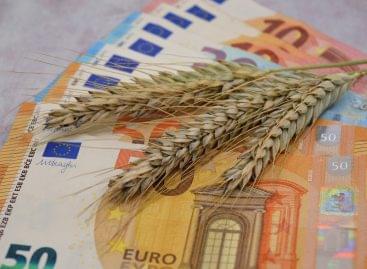 By the end of November, 125,000 farmers had received an…
Read more >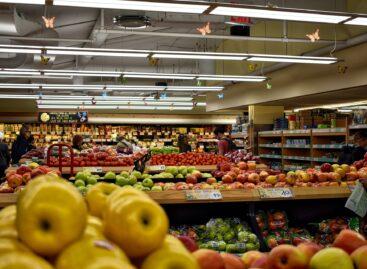 After the strengthening experienced in the first half of 2023,…
Read more >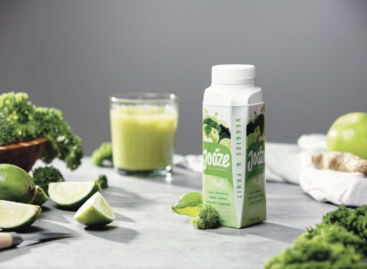 According to the 2023 Tetra Pak Index, when purchasing food,…
Read more >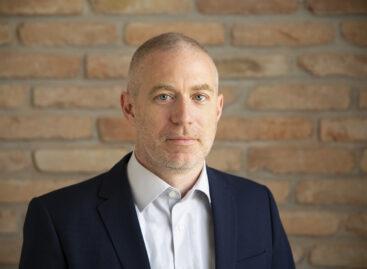 The most investments are expected in the field of ESG…
Read more >