New McDonald's Restaurant Offers "The Experience of the Future"
The ninth domestic restaurant, McDonald's, has now been renewed with the "Future Experience" concept: the restaurant, located in the 23rd district near the M5 exit, offers new interiors and services. The "Experience of the Future" concept was brought to life by the ever-increasing demands of our guests, which take the experience to the next level while modernizing the McDonald's brand.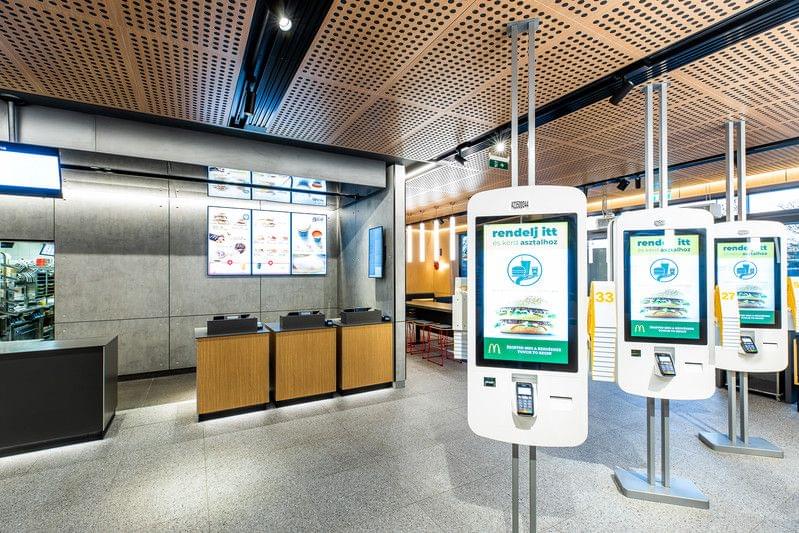 For the guests, the most prominent feature of the development in this restaurant is the touch screen kiosks. The orders placed on these are immediately displayed on the kitchen monitors, so sandwiches and salads are always made to order, fresh. Another important novelty is the service at the table, which makes it easier to order, pay for and pick up selected meals.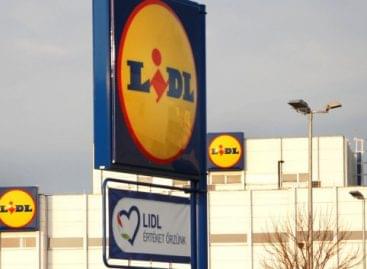 Lidl Magyarország is introducing a new labeling system that allows…
Read more >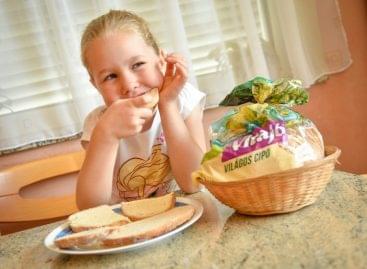 The range of manufacturers and distributors of smart foods in…
Read more >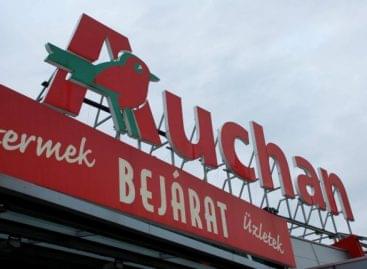 Fraudsters regularly try to trick people on behalf of one…
Read more >