Another project was completed in the Soroksár plant of Rondo
During two decades the packaging industrial firm implemented developments in Hungary in a value of over 10 billion HUF.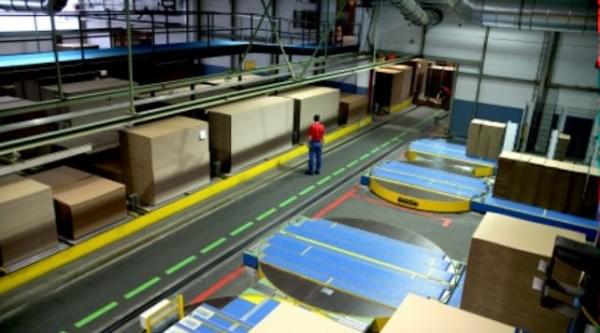 Another, almost 400 million HUF worth development was implemented in the Soroksár plant of Rondo Hullámkartongyártó Kft. As part of the investment a folding equipment was installed in the plant that allows faster and more efficient manufacture of quality corrugated board packagings materials.
Related news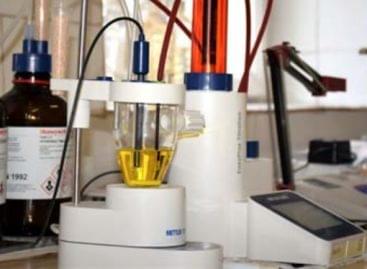 The Nógrádi Vegyipari Zrt. is expanding the production capacity of…
Read more >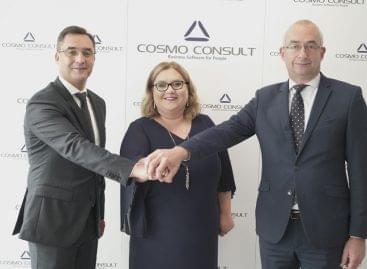 A new IT development and service center will be established…
Read more >
The Continental Dohányipari Zrt. is making an investment worth almost…
Read more >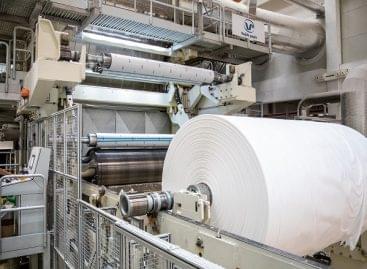 With the development, the Hungarian-owned Vajda-Papír will triple its base…
Read more >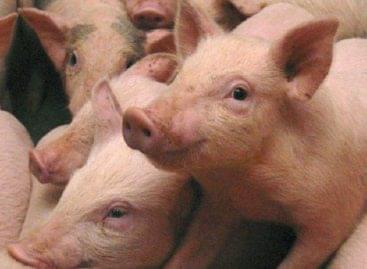 Kometa 99 Zrt. will not reduce the basic purchase price…
Read more >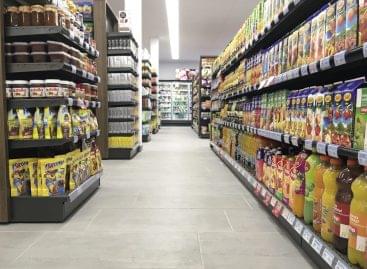 As of January 1st of next year, a new franchisee…
Read more >