A new Diet Coke with vitamins on the european market
Diet Coke has unveiled a $13.7m marketing campaign to back the launch of Diet Coke Plus ahead of the brand's launch in Europe.
The campaign, the first for the Coca-Cola Company from Duval
Guillaume, features TV, cinema, magazines, outdoor, online and sampling
promotions.
It shows Diet Coke Plus as "an easier way to
goodness", highlighting that it has the same taste as regular Diet Coke
but with added essential nutrients such as vitamins B6 and B12, plus zinc and
magnesium.
Diet Coke Plus is already available in the US and Belgium
and will launch in the UK in October. Earlier this week Diet Coke appointed its
retained advertising agency VCCP to handle the roll-out in the UK.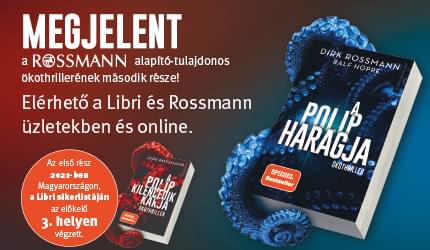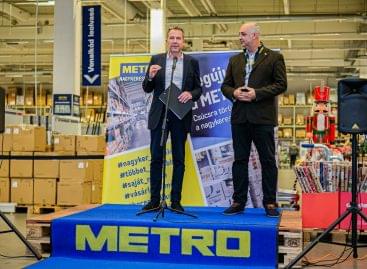 In response to the needs of professional customers and in…
Read more >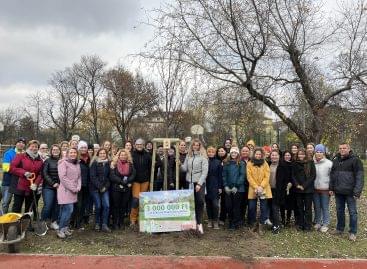 As a result of Henkel's tree planting initiative that began…
Read more >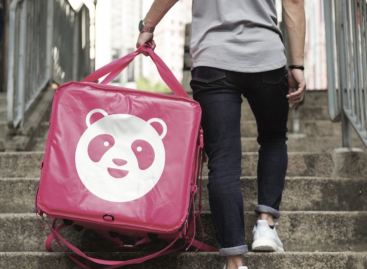 Three new professionals – and with them a lot of…
Read more >