New leader in CBRE's retail team
A new leader has joined CBRE: Garbutt-Pál Erika has been appointed director of the retail business. Csörgő Anita, who has been managing the division so far, will remain part of the company and will continue her work as the leasing director of the downtown retail premises.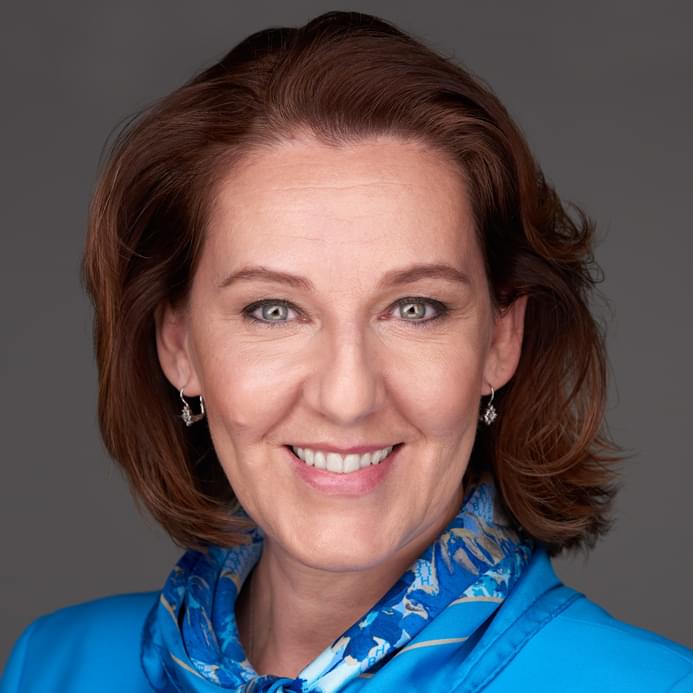 CBRE's domestic retail rental business was established in 2012. Csörgő Anita has been leading the division since its inception, which has grown into a key player in the domestic retail market in recent years. The specialist will hand over the management position to Garbutt-Pál Erika and will continue as the director of leasing business premises in the city center. CBRE would like to thank Anita for the enthusiasm and outstanding work with which she has made the business a success and wishes her further success in her new role within the company.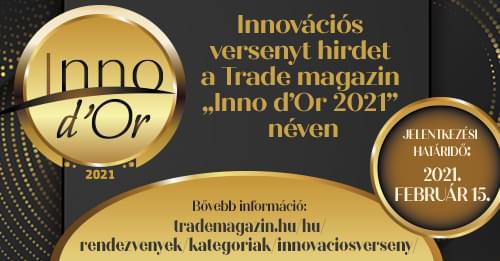 Related news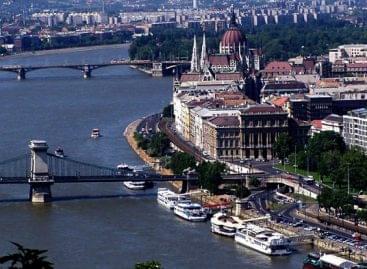 The coronavirus seized international tourism across Europe in about the…
Read more >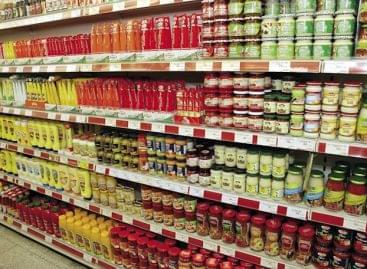 65 percent of the international retail chains would expand in…
Read more >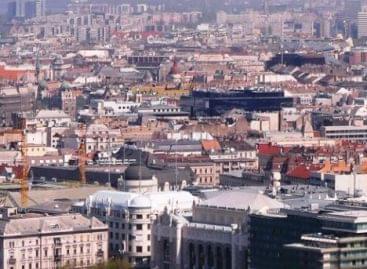 Budapest became the eighth most attractive European city among real…
Read more >
More than 36 million forints were raised by the Tesco…
Read more >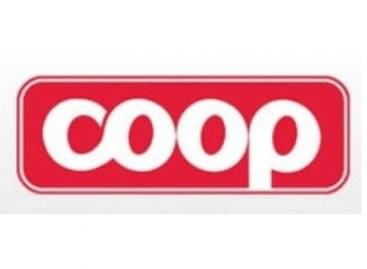 With an expenditure of almost 200 million HUF, the Mecsek…
Read more >
In 2021, ALDI also raised the salaries of both its…
Read more >