Thierry Guillon-Verne is the new CEO of METRO Magyarország
From October 2020, the former CEO of METRO in Croatia, Thierry Guillon-Verne will take over the head of METRO Hungary. Horváth Imre, the CEO, who has held the Hungarian position for 7 years, will now take over the management of METRO in Croatia.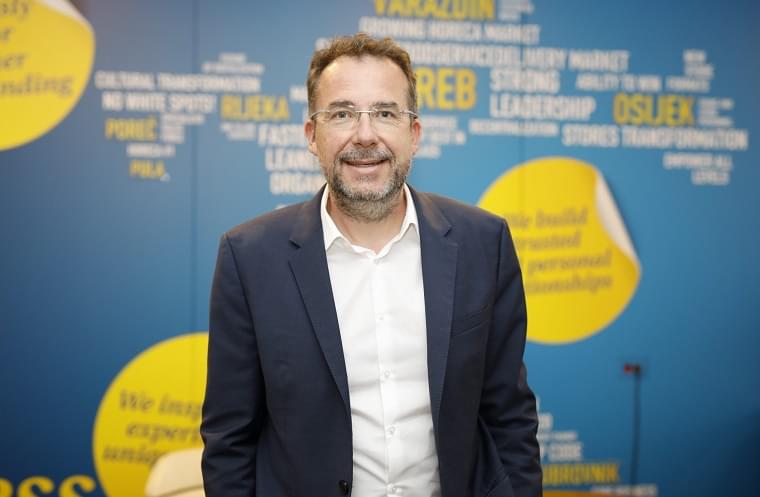 Management reorganization is a regular part of METRO's corporate governance and strategic operations, during which directors can develop and expand units within the company's network with their experience in each region.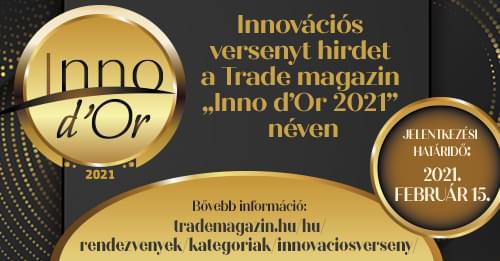 Related news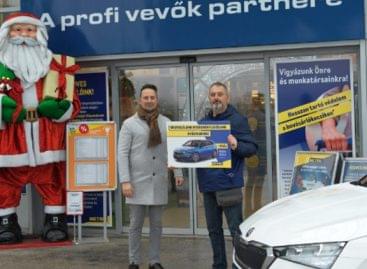 The main prize of METRO's "Refuel with winning products and…
Read more >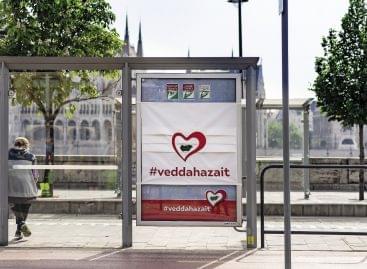 Hungarian Product Nonprofit Kft.'s top activity was the #buyhungarian campaign…
Read more >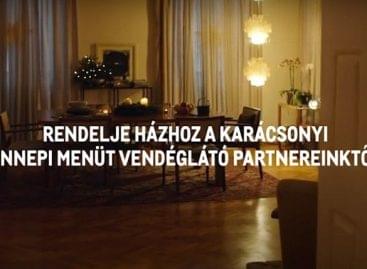 METRO has embarked on an extensive global campaign on television…
Read more >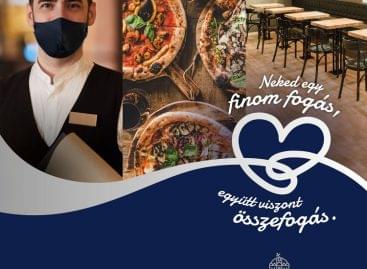 Hungary's leading food company is launching an online media campaign…
Read more >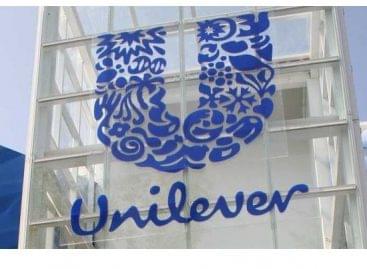 Strategic partnerships lie at the heart of our efforts to…
Read more >