New CEO at Pick
In the future, István Takács will manage Pick Szeged Zrt. – Világgazdaság learned. The company celebrated its 150th anniversary last year, and now the construction of its new dry goods plant is slipping due to the coronavirus epidemic.
Related news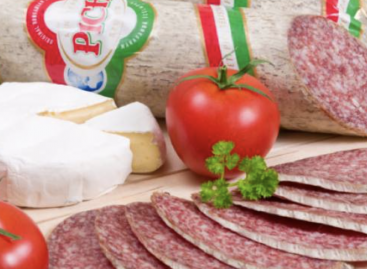 Pick Szeged Zrt. is building a new salami plant, which…
Read more >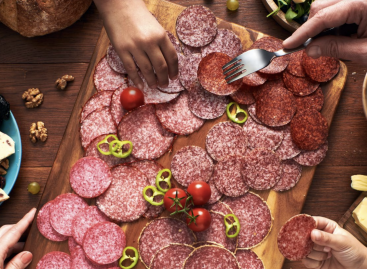 Thanks to Pick's more than 150-year tradition, the company is…
Read more >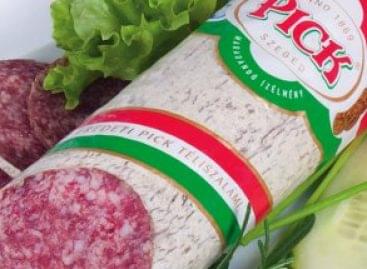 The lebensmittel Zeitung Top-Marke 2021, the prestigious award of the…
Read more >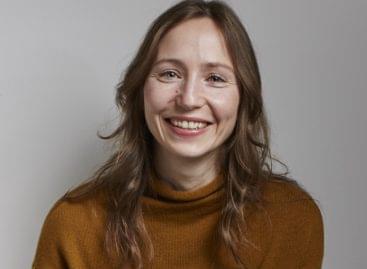 Sorry, this entry is only available in Hungarian.
Read more >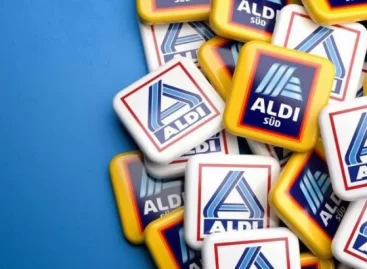 ALDI Hungary further reduces its carbon footprint thanks to WIN…
Read more >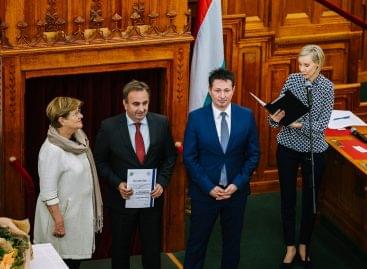 After the years 2018-2019-2020, the development of the Coop Economic…
Read more >