Hungerit Zrt.'s new CEO – Uninterrupted progress
From 1 April János Volosinszki is Hungerit Zrt.'s new CEO. The company is one of the biggest poultry processors in Hungary and a strategic partner of Bonafarm.

You have many years of experience in poultry processing, as you used to work at Hajdú-Bét, Merián Orosháza Zrt. and Nádudvari Élelmiszer Kft. What was the path that led to Hungerit Zrt.?
– When I got the call from Hungerit, everything was 'ready' at Nádudvari Élelmiszer Kft.: the strategic investment projects have been completed and the brand is thriving. For me Hungerit has always been a role model because of its innovation work, so I was glad to accept the job offer.

As the new executive how do you rate the year 2020 for Hungerit Zrt.?
– The pandemic rewrote both our lives and food industry trends. However, by Q4 2020 and Q1 2021 the growth rate returned to the normal level. Processed meat sales were growing by double-digit numbers. Unfortunately the performance of both the Hungarian and the international HoReCa sector is far below the level of former years.

What are your short- and long-term plans at Hungerit Zrt.?
– Long-term plans include the modernisation of the present waterfowl processing line, building a new chicken processing facility, and modernising and building breeding farms. As four our short-term plans, in early February we started implementing the 'Hungerit 3-year strategic project', which covers chicken and waterfowl processing, plus convenience products.

What is the situation of the Valdor brand in the market?
– In recent years the intensity of brand communication, innovation work and market presence have dropped, which led to a negative sales trend. We are going to review Valdor's marketing strategy – the objective is to build the brand. Breaded chicken products bearing the Valdor brand name – these have been manufactured for 15 years – represent the premium category in consumer perception. We have a firm basis to build on and currently we are developing new products, plus many of them will also receive a new packaging design. (x)
Related news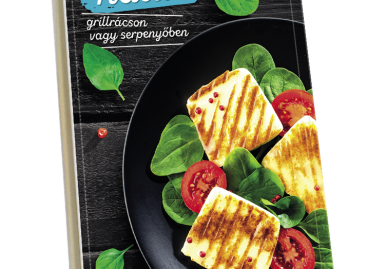 With the new Mizo grill cheese products it takes just…
Read more >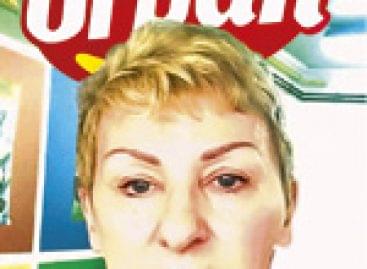 At the end of 2020 the new owners of Urban…
Read more >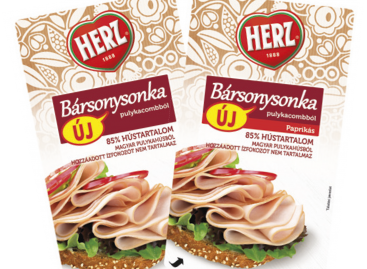 New HERZ Bársonysonka and Paprika Bársonysonka hams are made of…
Read more >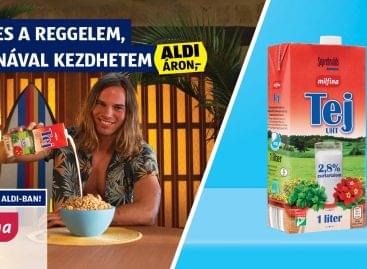 Sorry, this entry is only available in Hungarian.
Read more >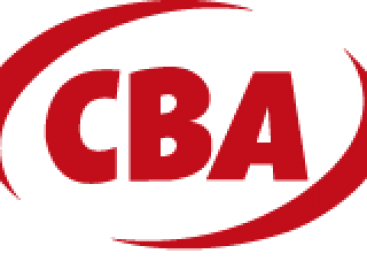 Just like other retailers, CBA had a difficult last year.…
Read more >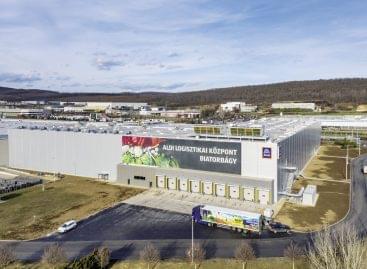 In 2020 ALDI built a new cold storage warehouse in…
Read more >