New CEO at the Dreher Breweries
From July 1 Robert Cooper holds the position of CEO at the Dreher Breweries. Cooper joined to Dreher's parent company the SABMiller in January 2014, as the Polish subsidiary's business transformation director, then he took over the management of Dreher Breweries on 1 July.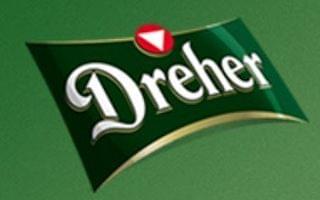 Previously, as a CEO he led a number of international companies in the FMCG business branch in Europe and in Latin America. He spent 15 years at the Diageo and Campari companies. After filling various senior strategic and sales functions at Diageo, he became the CEO of the Venezuelan, Colombian, Peruvian and Bolivian subsidiaries, and became the J. Wray & Nephew brand's director at Campari in Jamaica.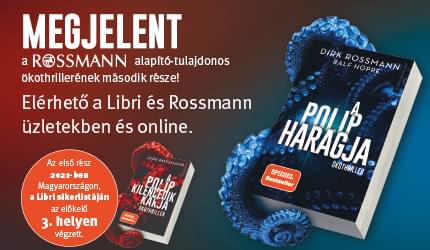 Related news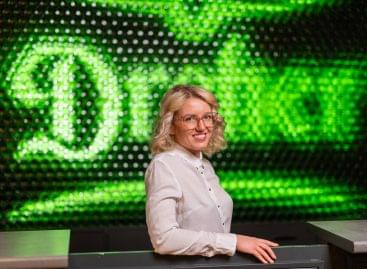 Dreher Breweries, in line with its long-term sustainability objectives, has…
Read more >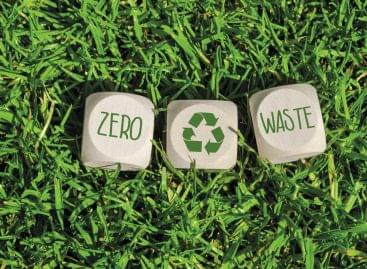 The 5R rule Dr Zoltán Fehér, conservation manager at WWF…
Read more >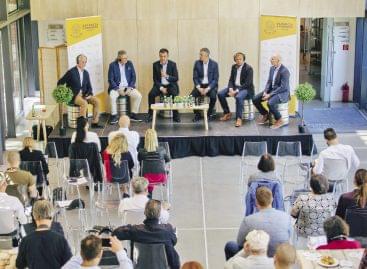 A roundtable discussion and a standing reception – this is…
Read more >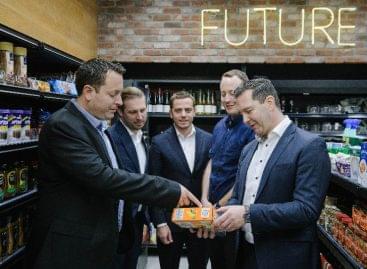 Discounter Aldi Nord has entered into a strategic partnership with…
Read more >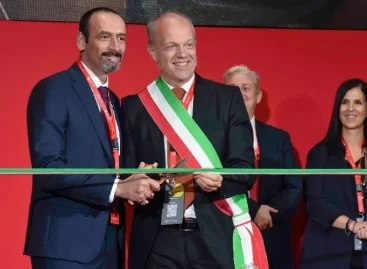 Bottler Coca-Cola HBC has invested over €30 million in the…
Read more >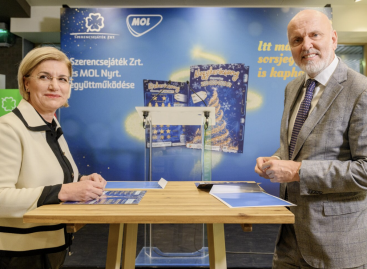 MOL is taking another step in order to transform its…
Read more >