New Chief Executive Officer at Cerbona
From the 6th of April, Gosztonyi Gábor takes over the operational management tasks at the Székesfehérvár-based Cerbona Co.. His predecessor, Szabó István Tivadar will continue his activites at the Board of Directorate of the Hungarian-owned company.
Gosztonyi Gábor arrived from the operating director post of  ITD Hungary Zrt. The area is not unfamiliar to him, because earlier he filled leading operational positions at Unilever Hungary and Buszesz Rt., and also worked at the Philips Hungary Ltd. as the Executive Director.
He graduated from the Budapest University of Economics, and received his MBA qualification at the University of Pittsburgh. He speaks English, German and Spanish.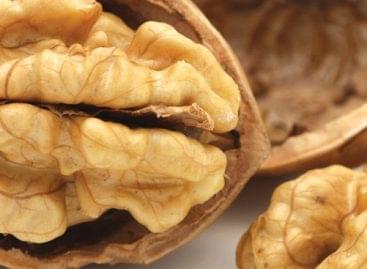 The Enviroinvest Zrt., based in Pécs is starting to develop…
Read more >
The Stavmat Építőanyag Kereskedelmi Zrt. in Kaposvár started the production…
Read more >
The Euronics technical department store chain has opened a robotic…
Read more >