Nestlé Launches Garden Gourmet Sensational Range In UK Supermarkets
Nestlé has announced plans to roll out Garden Gourmet Sensational vegan range in UK supermarkets from 20 September.
Initially, the range will include four plant-based products comprising burger, mince, Cumberland-style sausages, and Mediterranean-style filet pieces, which can be easily used for preparing family meals.
The plant-based range is already popular in the UK's out-of-home channel, with caterers and foodservice companies using these products, Nestlé added.
ESM
Related news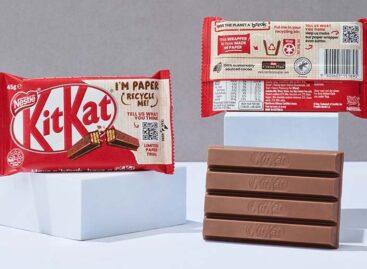 Food giant Nestlé has introduced recyclable paper packaging for KitKat…
Read more >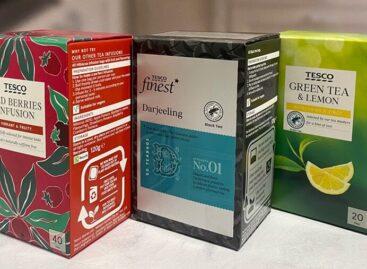 Tesco is set to launch plant-based tea bags to allow…
Read more >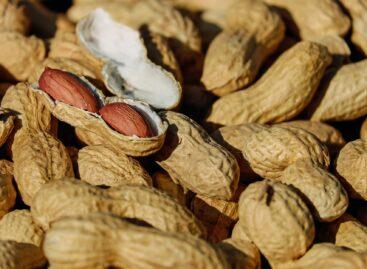 Peanuts are part of our lives not only in the…
Read more >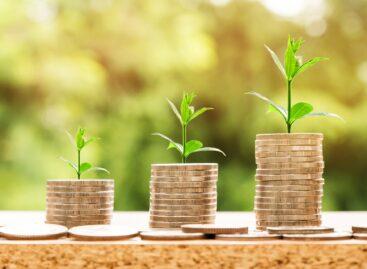 The first step on the road to sustainable growth and…
Read more >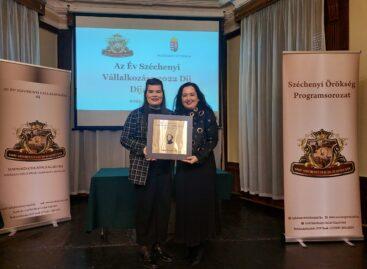 The "Széchenyi Enterprise of the Year" award was announced for…
Read more >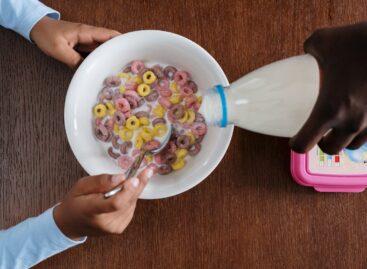 If the price cap on milk is introduced, a range…
Read more >