Negro will be produced at a new loacation
The new sugar confectionery plant of Győri Keksz Ltd., built from 1 billion HUF investment, was handed over at the Győr Industrial Park.
Győri Keksz Ltd. bought a ten thousand square meters area tobuild up its new sugar confectionery plant in Győr's Industrial Park. The Company will produce Negro candy in the 3 thousand square meter production hall established as a greenfield investment.
Novák Zoltán, Executive Director of the company, said that plant will produce about 2200 tonnes Negro annually – reports portfolio.hu. after MTI.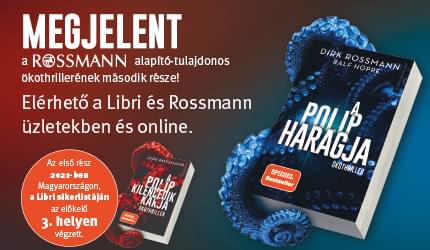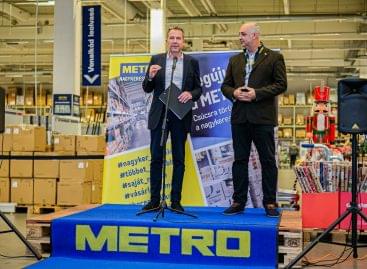 In response to the needs of professional customers and in…
Read more >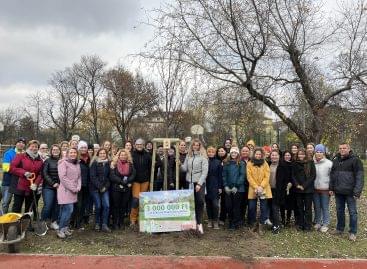 As a result of Henkel's tree planting initiative that began…
Read more >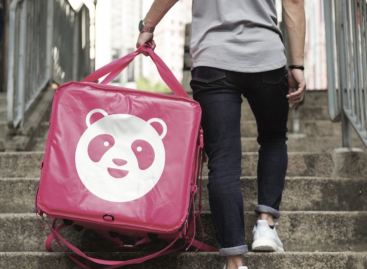 Three new professionals – and with them a lot of…
Read more >