Chef Market's new, trendy image
Our magazine interviewed Tamás Deák, commercial director of Chef Market, one of Hungary's biggest food ingredient suppliers.
T. M. – What is the concept behind changing Chef Market's image? Why did you feel you had to take this step?
– Our goal is to communicate with our customers and suppliers in an innovative fashion, and to express who we are visually. We wanted to use trendy image elements that reflect the company's development and progressive thinking. We opted for a red and white logo because it is instantly noticeable and added the 'positioning': The food service company.
T. M. – What about the chefs of the new image who are featured in unusual but interesting situations? Where did the idea come from?
– The plan was to make our customers recognise themselves and identify with what they are seeing. We think that chefs are heroes, real stars who make our lives better with their work. The message is simple: even stars buy the ingredients they use for their creations from Chef Market. Chef Market is proud of the fact that we created the concept in Hungary, worked with Hungarian experts and our models are also Hungarian – while the result represents international level.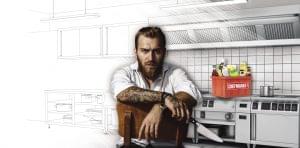 T. M. – I guess the timing wasn't by accident either. The OTP Gourmet Festival, where you will have a VIP presence, will be organised between 17 and 20 May.
– Absolutely, we wanted to be ready before the Gourmet Festival, so that the new image can debut there. We will also implement a large-scale communication campaign in May, popularising our services on various platforms. This involves the launch of a new, really user-friendly website, too. (x)
Related news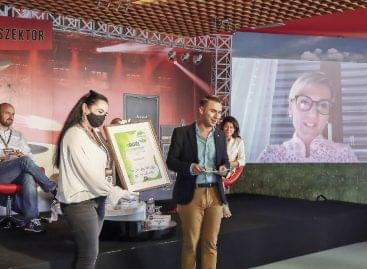 E-commerce, drugstores and discount supermarkets were the topics of the…
Read more >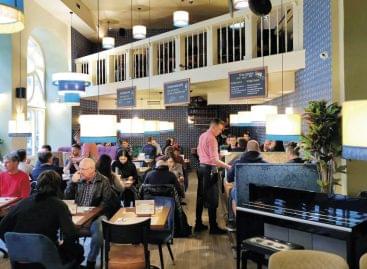 COVID-19 didn't change the way we think: health trends keep…
Read more >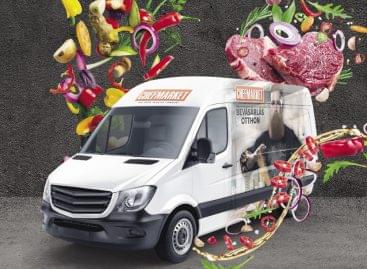 Dr Richárd Andrejszki, the CEO of Chef Market told our…
Read more >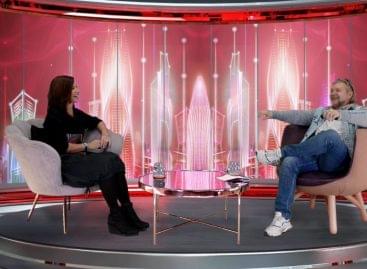 Károly Gerendai told Szilvia Krizsó in the latest episode of…
Read more >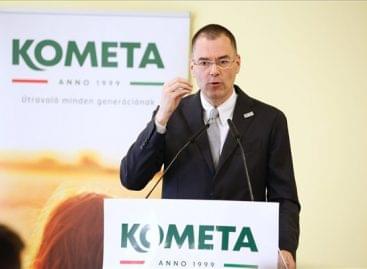 The by-product processing plant of the Italian family-owned Kométa 99′…
Read more >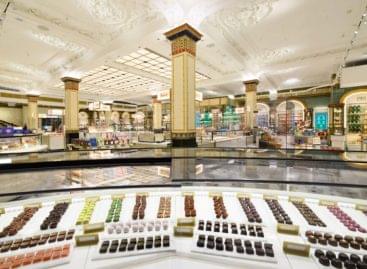 Harrods celebrates 150 years of chocolate with the opening of…
Read more >