The founder of Szentkirályi mineral water is launching a new product line
The Hungarian billionaire businessman Levente Balogh – the founding owner of Szentkirályi Magyarország – presented for the first time the new Viola product line that will be released in the near future, which was developed after almost a year of research and development.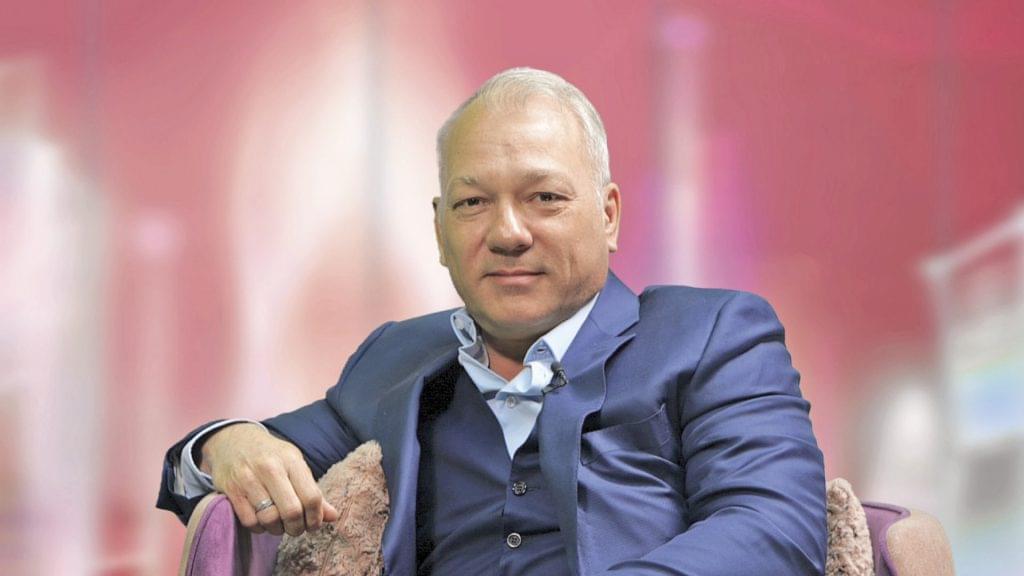 The vitamin product is free from the excipients of capsules and tablets, and is made exclusively from ingredients found in nature, which are easily absorbed by the body. Four types of products will be available in the product line, such as Magne B6, vitamin C, joint protector and multivitamin – he told Liner-hu.
Viola products are an ideal choice for young children and the elderly as they are easy to consume and have a beneficial effect on the immune system and health. The expansion of the product line is also planned, and it will be possible to choose from several different categories from the Viola family, for example peat cranberry, turmeric, collagen, pregnancy vitamin and vitamin composition designed for children will also be available.
Related news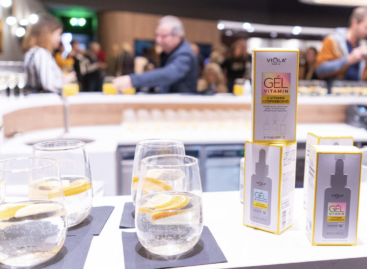 A Szentkirályi Magyarország alapító tulajdonosa, Balogh Levente 15 millió magyar…
Read more >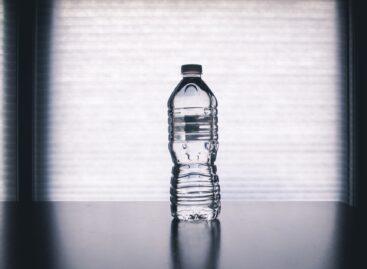 During the discussion at the Brain Bar event between Levente…
Read more >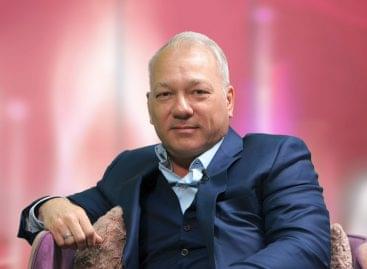 Many people just simply call him the mineral water king.…
Read more >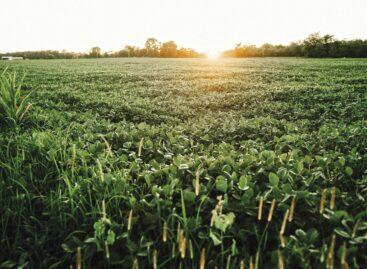 A magyar gazdák agrártámogatásai a 2027-ig tartó időszakban is biztosítottak…
Read more >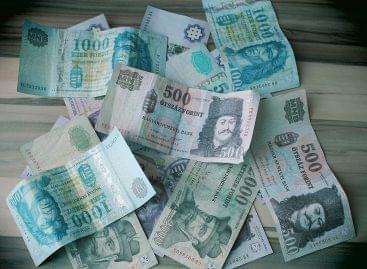 In October 2023, industrial producer prices were on average 6.6…
Read more >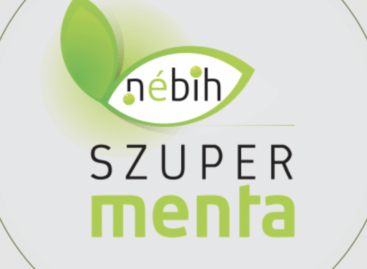 The experts of the National Food Chain Safety Office (Nébih)…
Read more >