New clothes brand at Tesco
Since March the retail giant offers F&F, a new elegant man-woman dress for working in office or for parties.
 F&F is a leader clothing brand in
the UK and has big success in several countries, it is in the first 3
with Cherokee. Tesco had two digits increase in clothing segment last
year, the company hopes the new brand, F&F will make it higher.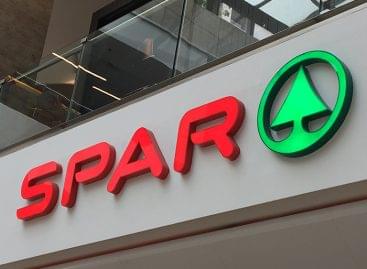 Spar upgraded its stores in Nagykanizsa and Gyál from more…
Read more >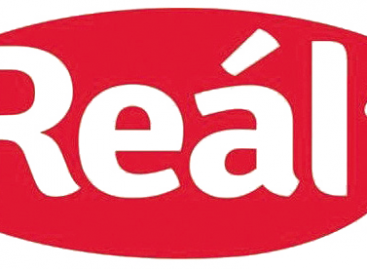 Élésker Kft. is building a new Reál store in Békéscsaba,…
Read more >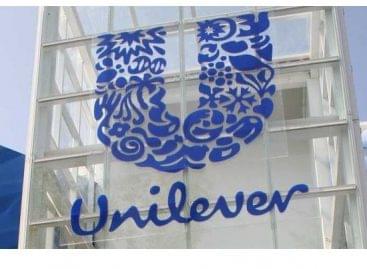 Unilever's sales grew better than expected in the second quarter,…
Read more >