A new platform for business sustainability
Strategic consulting on the topic of business sustainability will be launched under the name Business Sustainability Program, which can give a new impetus and a competitive advantage to Hungarian companies.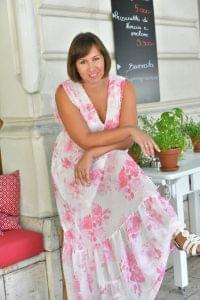 "The program is created for Hungarian companies that have already noticed that their international and domestic customers are constantly improving the social and environmental impacts of their operations and are also demanding this from their suppliers. Therefore, in order to remain competitive and retain their partners, they are ready to embrace new business strategies. " says Zsófia Lakatos *, the founder of Emerald PR and Válság112.
Business strategies that focus on sustainability expectations not only offer a real alternative to short-term business models that seek to maximize profits, but are the only ones that respond to the risks facing consumers and workers in the 21st century. In addition, the international environment and, at the same time, the Hungarian legislator increasingly expect a modern business approach in which, in addition to striving for financial efficiency, the intention of environmental and social efficiency is equally emphasized.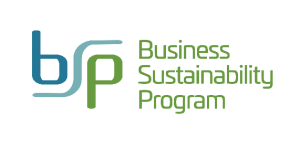 The Business Sustainability Program works with several sustainability experts. Our professional experience is a guarantee that, taking full account of business goals, a sustainability strategy and implementation plan will be developed for businesses that will create a competitive advantage, give new impetus to business development and explore all possibilities for linking to international sustainability goals (SDGs).
*Zsófia Lakatos is an internationally recognized sustainability expert. In 2013, her book Corporate Social Responsibility in Emerging Markets was published in London. She regularly publishes, lectures and teaches on the subject. She was the first in the country to receive the Professional Ambassador for Sustainability recognition seven years ago. Former President of the Hungarian Public Relations Association, founder of the CSR Best Practice Award, member of the board of the Air Working Group, vice-president of the Budapest Club Global Executive Council, member of the jury of Superbrands and Green Brands, owner of Emerald PR and Válság112.
Related news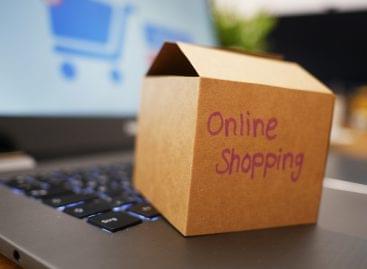 The role of national competition authorities in e-commerce What can…
Read more >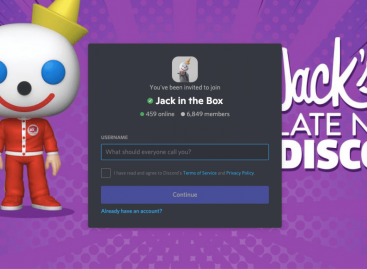 For the second consecutive year, San Diego Comic-Con had to…
Read more >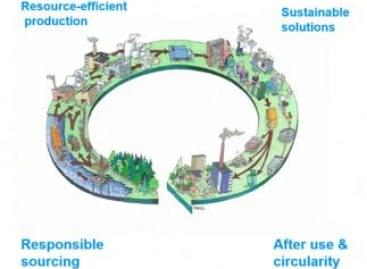 Essity the Swedish-German company strives for responsible and sustainable operations,…
Read more >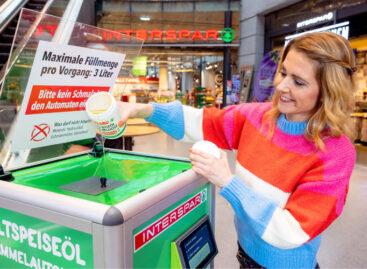 In 40 INTERSPAR Hypermarkets throughout Austria, collection machines for easy…
Read more >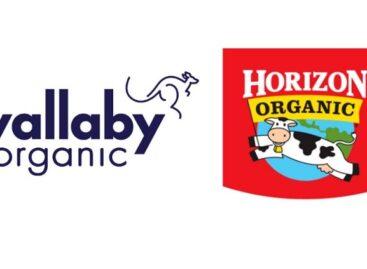 French food group Danone has announced that it plans to…
Read more >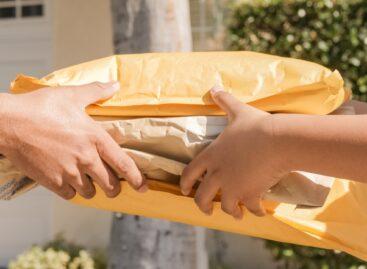 The slowdown in consumer spending has also affected online retail…
Read more >