New perfume collection from Lenor
Lenor introduces the new Parfum des Secrets collection. Four uniquely enchanting textile rinsers that revolutionize your perfume wear.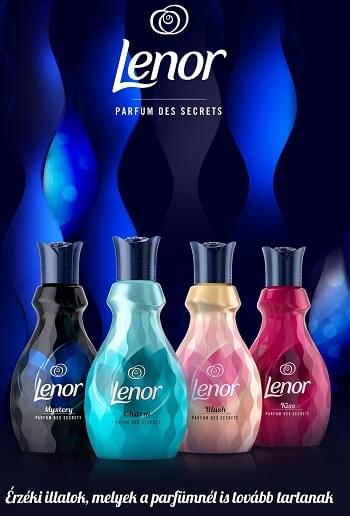 One of Lenor's highly regarded traditions is the feeling of freshness. One of the secrets of our comfort is the long lasting smell and soft touch of our clothes. By combining science and art, Lenor has created a pioneering formula that brings the classic benefits of flushing to a new level with a rich fragrance composition. The addition of premium perfume materials has created a durable, sophisticated scent that will perfect the wearer's style.
Related news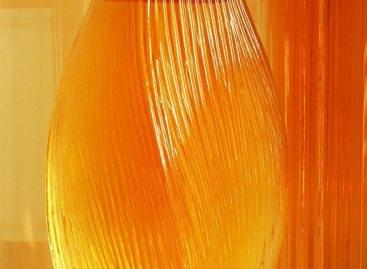 Employees of the National Tax and Customs Administration (NAV) found…
Read more >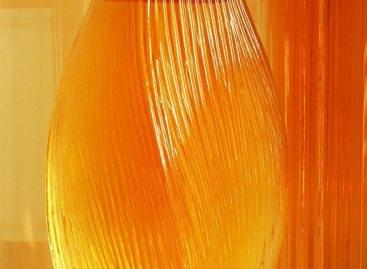 More than one billion forints worth of counterfeit perfume was…
Read more >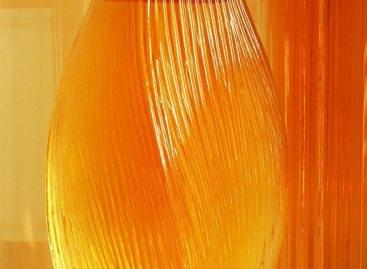 140 million forints worth counterfeit perfumes were found in two…
Read more >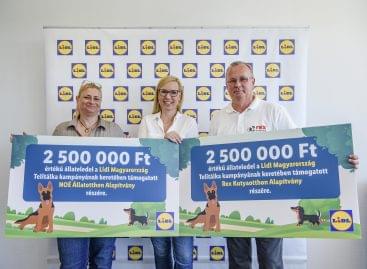 With the help of its customers, LIDl Hungary supports the…
Read more >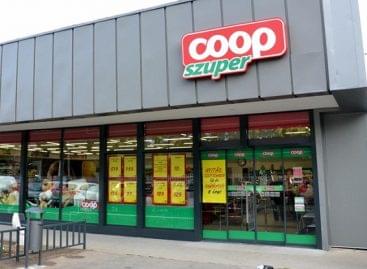 Coop Economic Group's sales increased by 3 percent to 674…
Read more >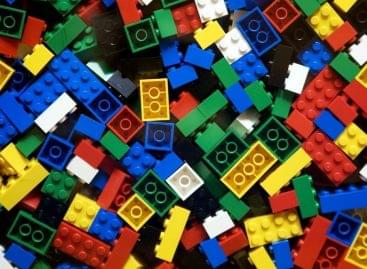 Due to Children's Day, the Regio Játékkereskedelmi Kft. is experiencing…
Read more >