Rossmann comes up with a new prize game
At the beginning of the summer, the drug store chain with the centaur logo came up with a 3-month-long prize draw, in which daily, weekly and grand prizes are drawn. Casino Rossmann is waiting for those who want to play until the end of September, and we don't have to strain ourselves too much for that.
Rossmann's summer loyalty campaign was replaced this year by Casino Rossmann, which is a quarter-long prize game. During the game, all we have to do is to upload the code found on the block received at the time of purchase in the application of the drug store network, and then wait for the notification to see if we are among the winners of the daily or weekly lottery.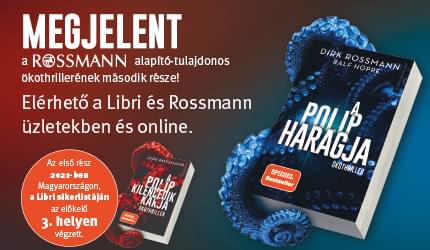 "It's no secret that we've had quarterly and seasonal loyalty programs for quite some time. This summer, however, we wanted something special, something different from the previous ones. Strengthening our digital channels, our mobile application is a particularly important interface, which has many advantages from obtaining information to ordering products. That is why we decided to create Casino Rossmann in the application, thereby promoting the application's easy usability and user-friendly design."
– said Ádám Fürjes, online marketing group leader of Rossmann Hungary.
Related news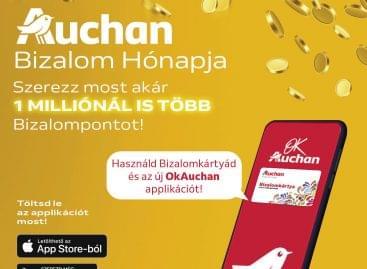 Auchan is guiding shoppers in the direction of comfortable and…
Read more >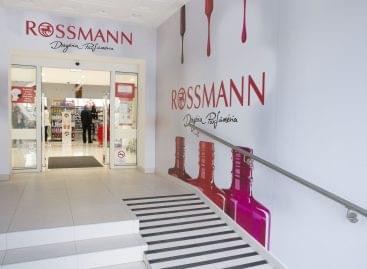 "We are happy about all awards and recognition, however, what…
Read more >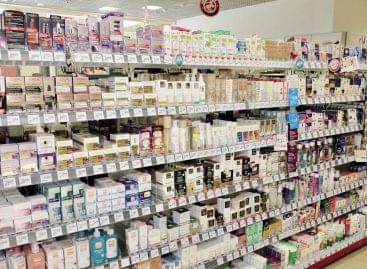 Zsófia Gózon-Karajz, L'Oréal Magyarország Kft.'s trade marketing manager told our…
Read more >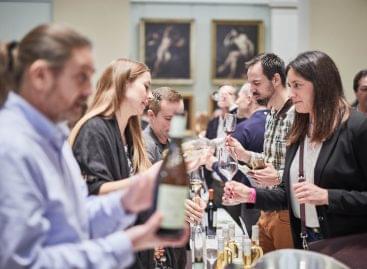 Presentation of the best domestic wines, Michelin star master class,…
Read more >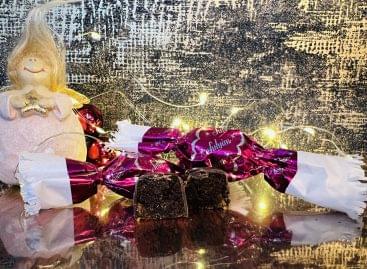 Szaloncukor is a traditional product of the Advent season. According…
Read more >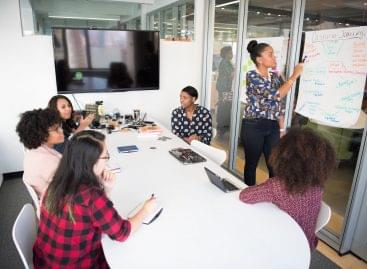 Employment remains at a peak, 35,000 new jobs were created…
Read more >