New head of marketing communications at Cofidis
As of December 1, 2019, Marianna Nád-Kántor holds the position of Brand and Marketing Communications Manager at the Hungarian Branch of Cofidis. Previously she was responsible for marketing and communications at Vodafone, Budapest Bank and Sberbank. Her main areas of expertise are brand and image building and strategy planning.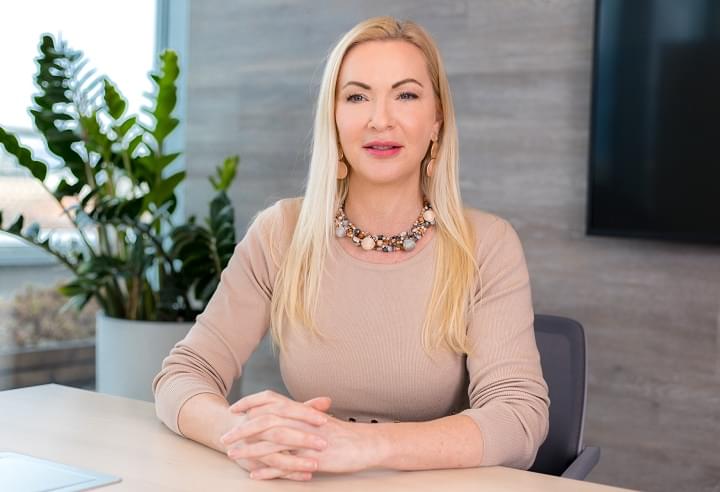 Nád-Kántor Marianna has nearly twenty years of professional experience in the communications industry, of which she has spent more than ten years in management positions. She started her career at Vodafone in PR and Corporate Communications, then at Budapest Bank she was responsible for Branding and Marketing, and later headed the Marketing, PR and Digital Department at Sberbank.