The EU is preparing for new steps against new tobacco products
The Council of the European Union on Tuesday approved conclusions setting out policy guidelines and priorities for further reforms in two key areas of EU tax policy, the future development of EU administrative cooperation and the structure and rate of excise duty on tobacco products. In both areas, he called on the European Commission to put forward further legislative proposals because the current legislation needed to be supplemented.
Div>
The Council, representing the governments of the member states, recalled that EU administrative cooperation helps national tax authorities to collect and retain tax revenue. Close co-operation between these bodies is also essential to detect and curb tax fraud, they wrote.
Related news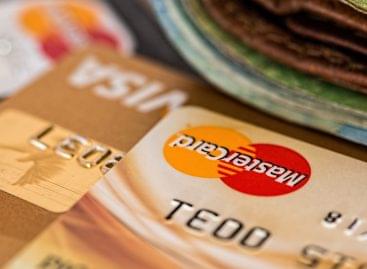 Although GKI's economic sentiment index declined slightly in February, both…
Read more >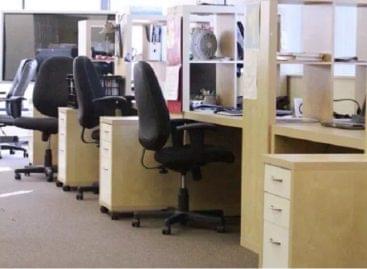 Since its entry into force, by the end of 2020,…
Read more >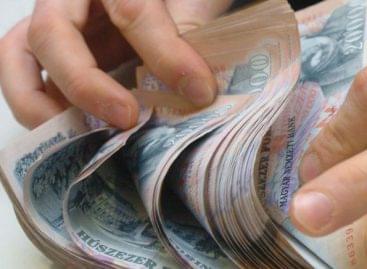 Payment morale in Hungary has improved, more bills were settled…
Read more >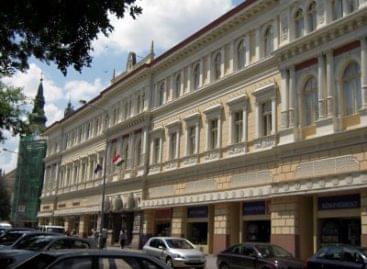 The market did not expect the central bank base rate…
Read more >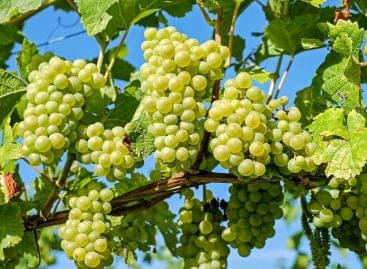 Researchers at the Institute of Ecology and Botany of the…
Read more >
Close Window
Loading, Please Wait!
This may take a second or two.

Ez a honlap sütiket használ a felhasználói élmény javítása érdekében. A honlap további használatával hozzájárulását adja a sütik használatához.Értem Bővebben