Reál is planning on serious expansion
Reál is planning on a serious expansion by opening two new center warehouses. The two new warehouses were opened by Reál Hungária Élelmiszer Co. in Budapest and in Pécs.
In Budapest, the new 6500 square meter logistics center is located in Kondorosi út (district 11), while in Pécs the 4200 square meter center is located in Megyeri út. Besides, the major office of Reál has also moved to Kondorosi út.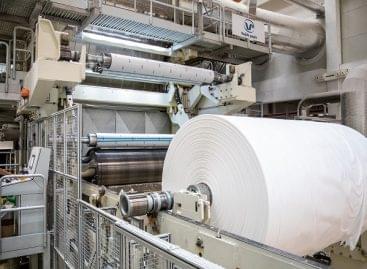 Vajda Papír Kft . issued a green bond worth HUF…
Read more >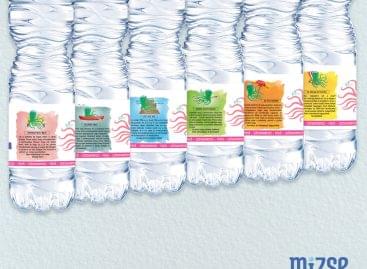 One of Mizse's objectives is to become a sustainable and…
Read more >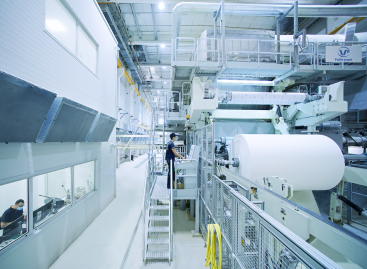 The first industrial production company was issued green bonds in…
Read more >