New flavors from NESTEA
The Snowy Plum is one of the most popular seasonal products of NESTEA. It is available in the fall and during the winter. In addition to the popular soft drink brand the NESTEA now comes up with a new taste the cinnamon apples.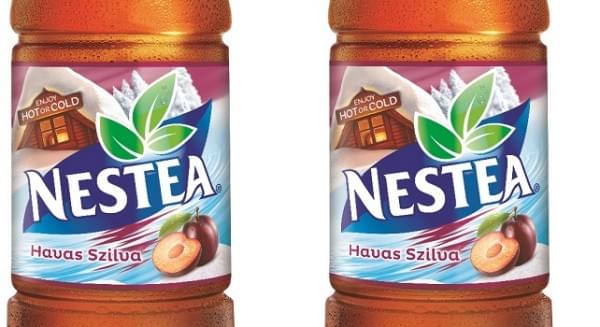 The winter NESTEA ice teas can be consumed hot or cold. The seasonal NESTEA apple cinnamon and the NESTEA Snowy Plum are available from November in 0.5 and 1.5 liter PET bottle packaging.
Related news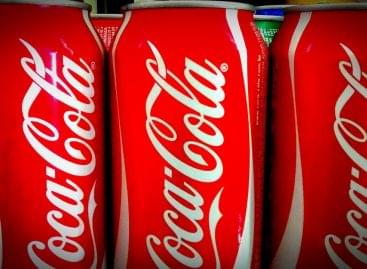 The competition between Coca-Cola and Pepsi is perhaps even more…
Read more >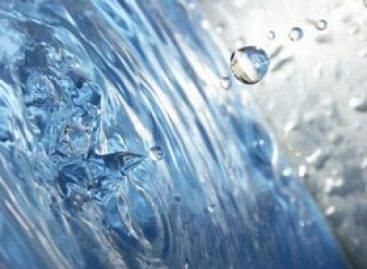 There is no end to the price increase, according to…
Read more >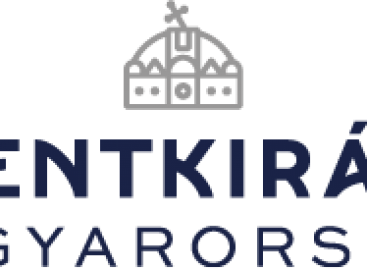 Our magazine interviewed Dániel Buzási, new country manager of Szentkirályi…
Read more >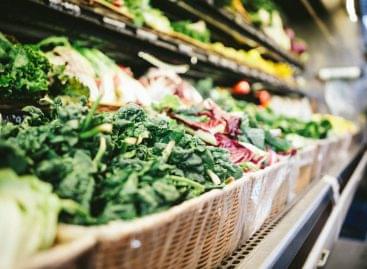 Biological waste found at every step of the food chain…
Read more >
Johnson & Johnson will stop selling talc-based baby powder globally in 2023,…
Read more >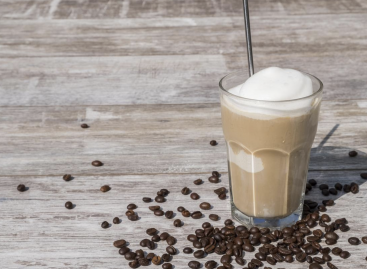 In the heat of the summer, there is nothing better…
Read more >