New taste from the Nestea tea family
The popular ice tea family expands with a new flavor. After Poland and Slovenia from April the Nestea Mango-Pineapple can be also purchased in Hungary.
The Nestea Mango-Pineapple family, is one of the favourite refresher of the family programmes, making every moment magic, with the mixing of ice tea with exotic fruit. The Nestea prepared from real tea extract and do not contain any preservatives. It can be consumed anywhere and any time, the refreshment guaranteed! The Nestea Pineapple-Mango's suggested retail price is 289 HUF / 1,5 l.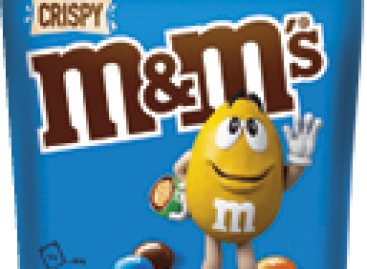 A new addition to our M&M's product range: now besides…
Read more >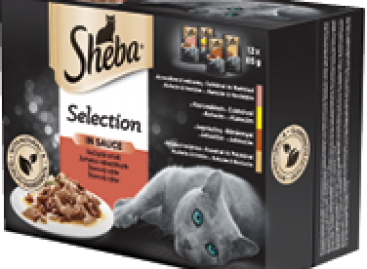 Tasty 85g pouch format Sheba in packs of 12, in…
Read more >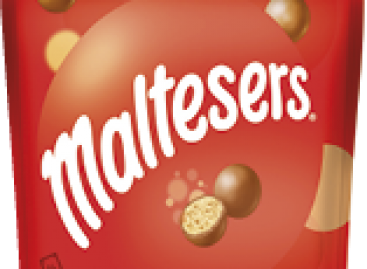 Maltesers are now available in Hungary too! Our latest product…
Read more >