New marketing strategy and communication platform by Coca-Cola
Coca-Cola is inviting the world to celebrate the real magic of humanity in its first new global brand platform for the Coke Trademark in five years.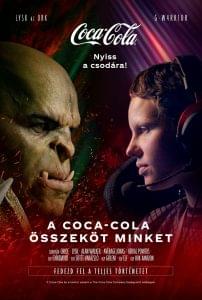 The "Real Magic" brand philosophy is rooted in the insight that magic lives in unexpected moments of connection that elevate the everyday into the extraordinary—a timeless learning that feels more relevant than ever in today's hyperconnected yet divided world. Real magic happens when people get together and when what we share in common is greater than what sets us apart.
"We're at an inflection point," said Manolo Arroyo, Chief Marketing Officer, The Coca-Cola Company. "The last 18 months have disrupted every aspect of life and presented us with a once-in-a-generation choice to go back to a binary, black-and-white way of seeing the world or help make the world a better place. 'Real Magic' is about creating a movement to choose a more human way of doing things by embracing our unique perspectives."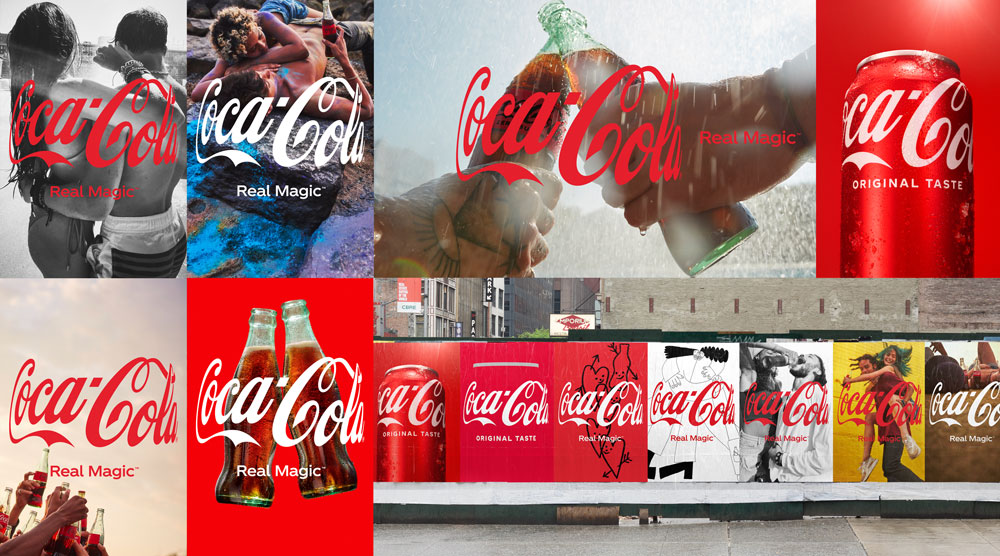 The "Real Magic" platform includes a new design identity for the Coke Trademark—which includes Coca-Cola, Coca-Cola Light/Diet Coke and Coca-Cola Zero Sugar—anchored by a fresh expression of the Coca-Cola logo. The "Hug" logo, inspired by iconic Coca-Cola packages wrapped with our signature trademark, was conceptualized by Wieden+Kennedy London. Coca-Cola engaged KnownUnknown, a global network of independent talent, to craft the visual identity, including all photography, animations and illustrations.
In addition, a group of photographers, artists and illustrators will bring the "Real Magic" concept to life. Their different styles will provide a variety of campaign imagery, with some artists creating more realistic depictions and others offering more abstract variations.
"This is the most diverse visual representation of the Coca-Cola brand in our history," said Rapha Abreu, Global Vice President of Design, The Coca-Cola Company. "It is diverse not only in the creatives who helped bring 'Real Magic' to life and the people featured in the work, but also in the different photography and illustration styles, colors and treatments used."
The goal of "Real Magic", Arroyo said, is to significantly increase the Coca-Cola consumer base through an ecosystem of experiences anchored in consumption occasions, such as meals and breaks, and merged with consumer passion points like music and gaming.
"'Real Magic' is not just a tagline. We see it as a philosophy that transcends advertising and embodies all that is special about the brand," Arroyo said, noting that it supports The Coca-Cola Company's purpose to refresh the world and make a difference. "It will serve as our North Star by shaping all expressions of the Coca-Cola trademark in its next chapter."
Related news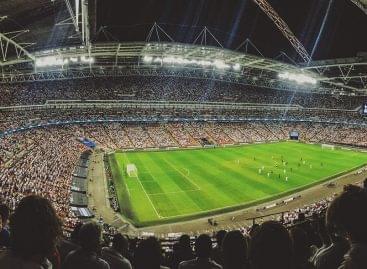 2021 was a year when the Olympic Games were held.…
Read more >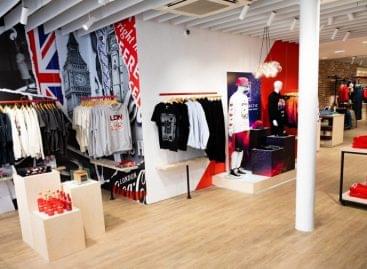 Following the successful opening of similar retail stores in the…
Read more >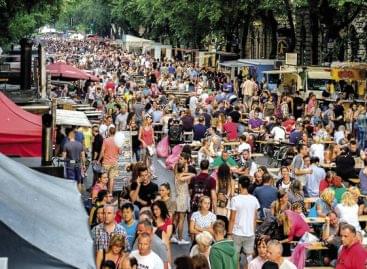 There were no festivals during the pandemic, but finally the…
Read more >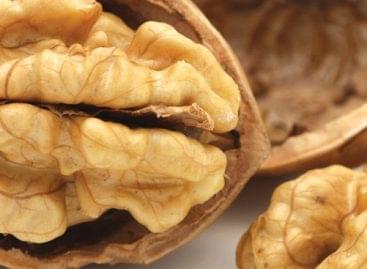 The Enviroinvest Zrt., based in Pécs is starting to develop…
Read more >
The Stavmat Építőanyag Kereskedelmi Zrt. in Kaposvár started the production…
Read more >
The Euronics technical department store chain has opened a robotic…
Read more >