Minimalizing food waste by LG
By storing your food well, you can make it last longer as well as maintaining the best taste and temperature. Find out how.
Whether you're a carnivore, pescatarian, vegetarian or vegan, the quite stunning array of food we now eat has made knowing exactly how and where to keep it all in the fridge an art in itself.
So, to celebrate the release of LG's newest state-of-the-art refrigerator, the NatureFRESH Bottom Freezer, we've answered the most important questions you might be asking yourself about how to smartly and safely store food, making sure it's kept fresher for longer.
Which food should be stored in the fridge?
Having a clear idea of the foods that need to be kept in your fridge is the first step to saving some all-important space.
Let's start with eggs: do they or don't they need to be stored in the fridge? It's up to you, but they can last longer when refrigerated. You're usually advised not to keep them in the fridge door where the refrigerator temperature fluctuates most, but thanks to LG's DoorCooling+ technology, they'll be just fine with even and fast cooling everywhere.
Of course, foods that can be easily contaminated, like meat and fish, do need to be kept in the fridge. But vegetables like tomatoes and onions, can be stored in the cupboard. Because fruits like avocados, apples, bananas, lemons and berries can change taste and texture inside the fridge, have a think about how quickly you plan to eat them and whether they really need refrigerating.
And in case you were wondering, don't worry about bread. Keep that in the bread bin.
Related news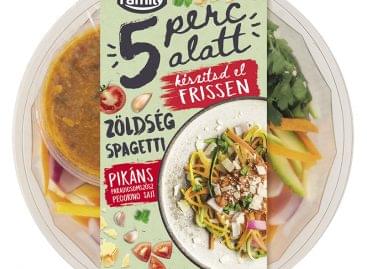 There isn't only top quality salad in the boxes, but…
Read more >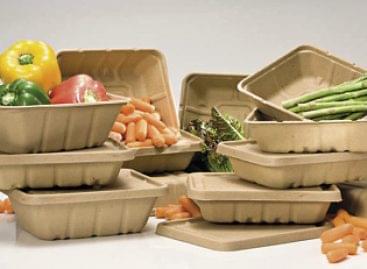 The phasing out of single-use plastic packaging was the topic…
Read more >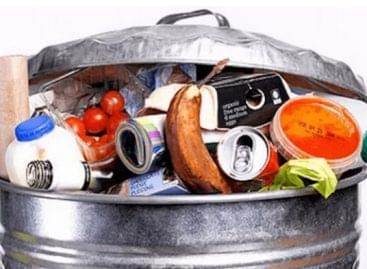 In addition to the fact that the average Hungarian family…
Read more >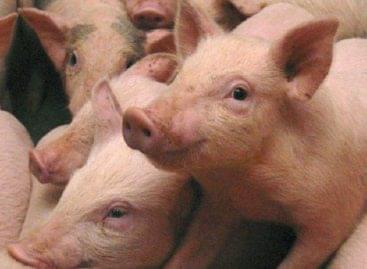 The government has increased the budget for tenders for the…
Read more >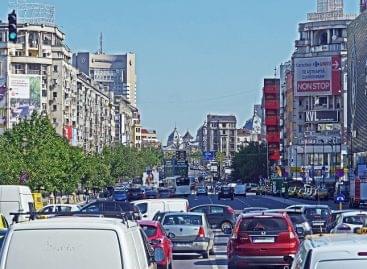 In Romania, according to raw data, the volume of retail…
Read more >
Focus topic of the newsletter E-Scanner  of the Private Label…
Read more >