New energy labels are coming for household appliances
When planning to buy a home appliance, don't be surprised to see new types of labels and even significantly lower category classifications than before. This is because they are replacing the existing energy consumption labels, which provide basic help for customers to make decisions.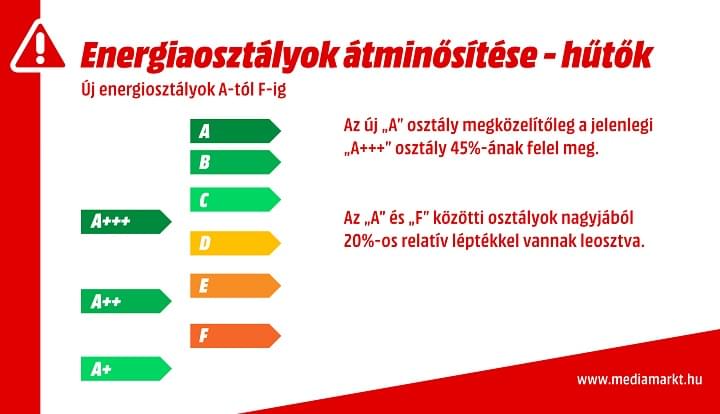 Across the EU, large household appliances are being categorized with more complex new performance values, stricter standards and testing methods. The plus system will be abolished, the highest energy class will be "A", so there will be significant downgrades and new information will be added to the labels.

Related news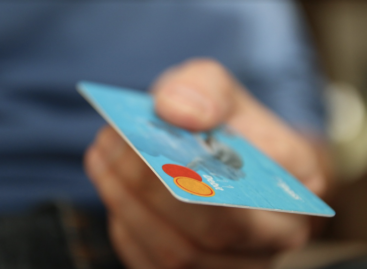 We usually delve into the topic for weeks, and only…
Read more >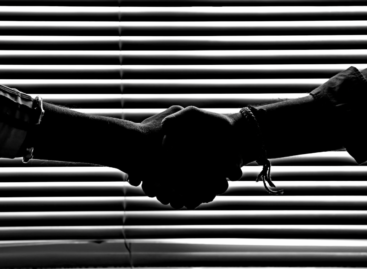 Following the success of the trial run at the end…
Read more >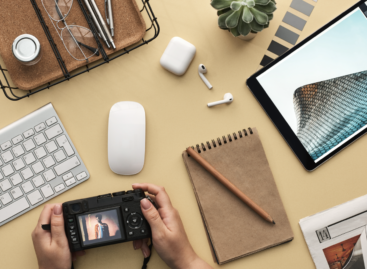 Compared to the previous year, the demand for televisions in…
Read more >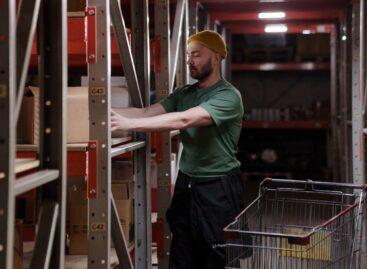 According to the raw data, the volume of retail trade…
Read more >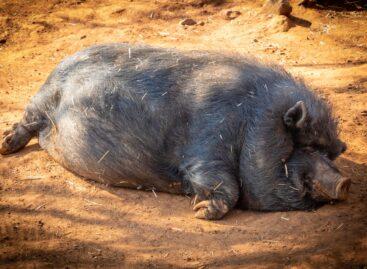 In Hungary, pork consumption has increased recently, it has now…
Read more >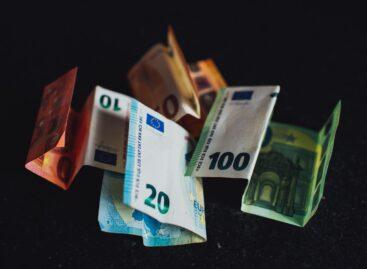 Retail turnover in the euro area and the European Union…
Read more >