New health tourism and business park developments in Zala
Applicants won more than 1.2 billion HUF support from the sources of the New Széchenyi Plan for the development of the Palace Hotel in Hévíz and for the development of several sites and industrial parks in Zala County – Manninger Jenő, the President of Zala County's General Assembly announced on Tuesday in Keszthely.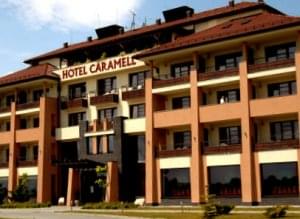 Manninger Jenő at the year-end press conference of the Western Transdanubian Regional Development Agency announced that in the scope of the regional development program for the development of health tourism three winners were announced. For the development of the Hotel Caramell in Bükfürdő 1 billion HUF, for the construction of the Győr-based Solydent Kft. dentistry 280 million HUF, for the construction of the Palace Hotel in Héviz an almost 700 million HUF support have been awarded. (MTI)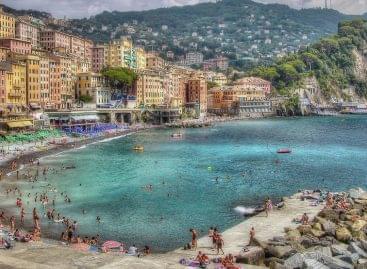 With the easing of the coronavirus pandemic, the number of…
Read more >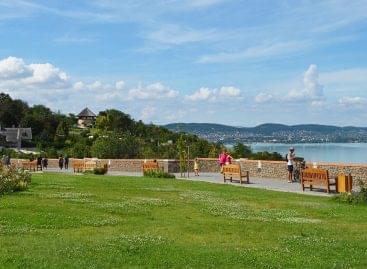 From the middle of June, the high-season railway timetable brought…
Read more >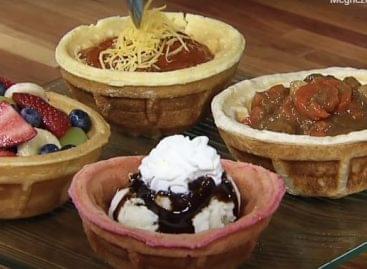 Sorry, this entry is only available in Hungarian.
Read more >