The loyal guests of McDonald's could sit in their new cars
The 25-year-old Hungarian McDonald's in its birthday game, pleasured its loyal customers with 300 prizes. The 5 white Toyota Yaris cars, the main prizes of the prize winning game, that was launched in the beginning of the summer were awarded to lucky winners yesterday in Budapest.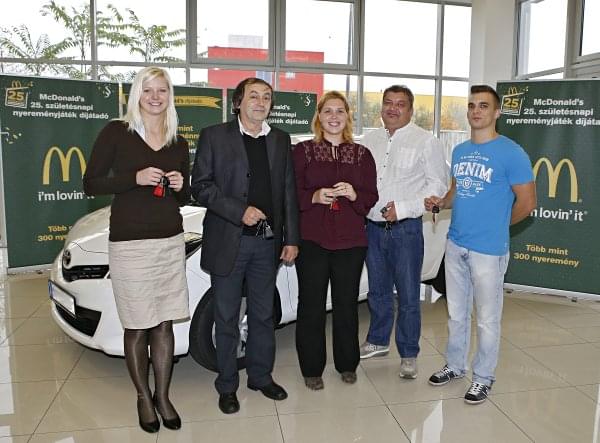 On the occasion of its 25 birthday, McDonald's launched a points collecting and prize winning game in early July. During the prize winning conntest, 300 gifts found new owners.
McDonald's domestic history began in the spring of 1988, when the first restaurant opened in Budapest in the Régiposta Street. The growth is continuous: today 98 McDonald's restaurants are operating in Hungary.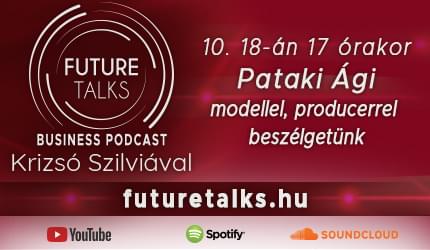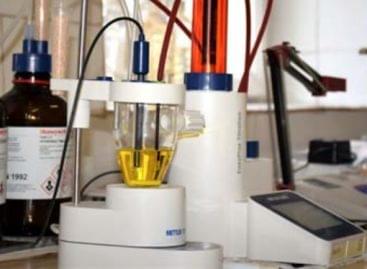 The Nógrádi Vegyipari Zrt. is expanding the production capacity of…
Read more >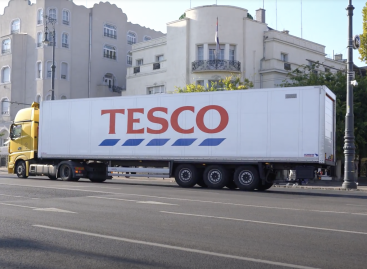 In October this year, a long line of trucks passed…
Read more >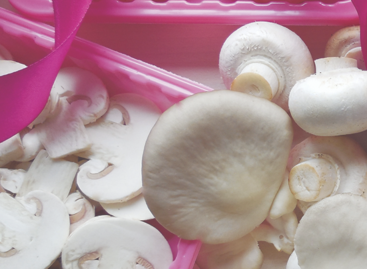 The pink-wrapped cultivated mushroom products of Bio-Fungi Kft. are helping…
Read more >